Samsung Galaxy S10 series set to receive 25W Super Fast Charging via an OTA update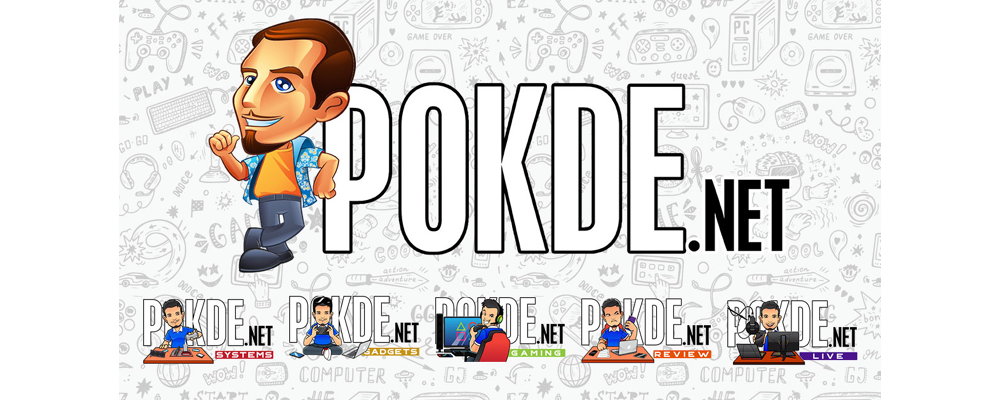 The Samsung Galaxy S10 smartphones are really great flagship devices, but they are really lagging behind when it comes to their charging speed. At the moment, the Samsung Galaxy S10 devices only support up to 15W Adaptive Fast Charging, with the exception of the Samsung Galaxy S10 5G. Interestingly, it's even slower than what their mid-range Samsung Galaxy A70 can muster. But there's light at the end of the tunnel for Samsung users.
Samsung China's president has apparently revealed to the attendees of a fan meet that the Samsung Galaxy S10, Galaxy S10+ and Galaxy S10e will be receiving an update to unlock 25W Super Fast Charge. It's worth noting that the devices mentioned are bundled with a 15W Adaptive Fast Charge power brick, so you will have to get your own 25W Super Fast Charger. Unless you used to own a Galaxy Note7 and didn't return the charger, that is.
It still pales in comparison to HUAWEI's 40W SuperCharge 2.0, OPPO's 50W SuperVOOC and of course, it's a far cry from Xiaomi's 100W Super Charge Turbo. But at least it is a good deal faster than the pitiful 15W charging rate that they currently feature. Samsung is also expected to add a Night Sight-esque feature to the Samsung Galaxy S10 devices to improve the camera capabilities of the Galaxy S10.
When the update will roll out is still a question, but at least Samsung Galaxy S10 users don't have to feel so left out when their peers charge up their flagships much faster. But well, at least the Galaxy S10 charges faster out of the box than iPhones.
Pokdepinion: What this means is that the Galaxy S10 actually has the hardware to support 25W charging but Samsung decided to disable it…?