First Borderlands 3 DLC Expansion Teases the Return of Handsome Jack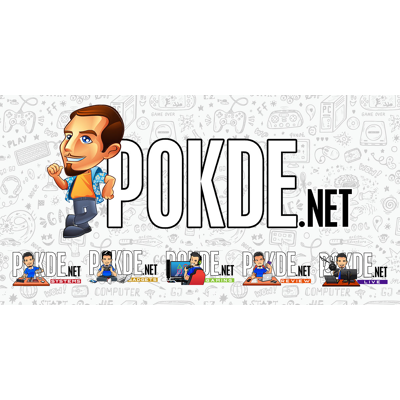 First Borderlands 3 DLC Expansion Teases the Return of Handsome Jack
Despite some technical hiccups with the game, Borderlands 3 is a commercial success and is one of the best-selling games this year. There have been a few updates since the game launched in September 2019, including the Bloody Harvest event which ends on 5th December 2019. Now, we have received a teaser for the first DLC campaign expansion.
Gearbox Software released a short 30-second video on the game's official Twitter account. It features the iconic Borderlands villain Handsome Jack as a hologram. The teaser did not feature any voice lines from Jack, but it does heavily tug at the idea that he will be making a return in some way or another.
We are expected to hear more about this DLC campaign expansion next week at "The Borderlands Show" on 20th November 2019. This will be the first of four DLC campaigns for Borderlands 3, as seen in the roadmap for the game. The next one that will be happening is the Maliwan Takedown event starting 21st November 2019.
We're uncertain as to when the DLC campaign expansion will be released. It may pop up as soon as December, after the Maliwan Takedown event is over, but that's merely speculation on my end. We'll just have to wait and see what they have to share with us at The Borderlands Show next week.
If you're not sure whether the game is worth it or not, check out our review by clicking right here.
Pokdepinion: Borderlands 3 didn't quite feel right for me without Handsome Jack, so I do hope it's happening for real.