Samsung Introduces World's First DisplayPort 2.1 Gaming Monitor, Odyssey Neo G9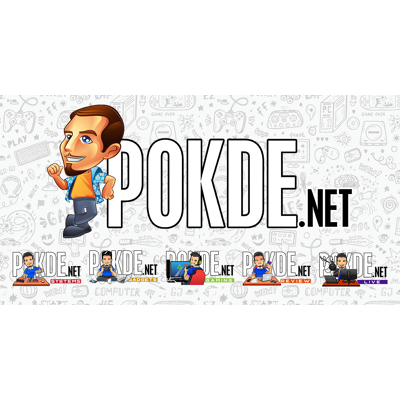 Samsung Introduces World's First DisplayPort 2.1 Gaming Monitor, Odyssey Neo G9
With resolutions beyond 4K 144Hz that current crop of flagship monitors runs at.
Samsung starts off its CES campaign with the world's first gaming monitor that supports DisplayPort 2.1 standard – the Odyssey Neo G9. To recap – DisplayPort 2.1 is the newest standard which supports up to 4K 480Hz or 8K 165Hz coupled with DSC (Display Stream Compression). Accordingly, this massive 57-inch display sports a super ultra-wide 32:9 display which has a resolution of 7680×2160 – effectively dual-4K monitors stacked side-to-side.
Samsung also claims the refresh rate goes up to 240Hz – though it didn't specify whether if this is on the native dual-4K resolution or requires lower resolutions (such refresh rate at this resolution is still within DP 2.1's bandwidth limits). It's also HDR1000 certified courtesy of mini-LED array which spans across the 1000R curved panel.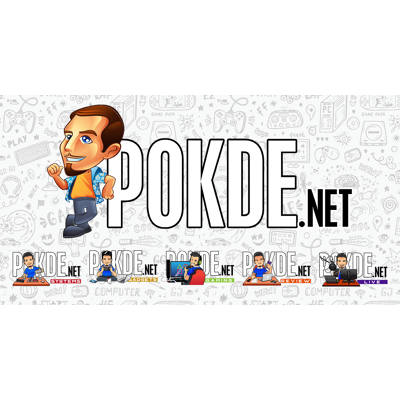 On the same press release, the company also revealed new and updated models in other lineups. That includes Odyssey OLED G9 – a dual-QHD, 32:9 49-inch curved monitor that runs at 240Hz; Viewfinity S9, a studio monitor that rivals Apple's Pro XDR Display with 5K resolution and smart color calibration. The Smart Monitor M8 also receives a new version that is scaled down to 27-inch on top of the existing 32-inch model.
Source: Samsung Newsroom
Pokdepinion: Just exactly how big 57″ actually is? A whole desk?