HUAWEI nova 9, MateBook 14s and WATCH GT 3 brings you all-scenario intelligent connectivity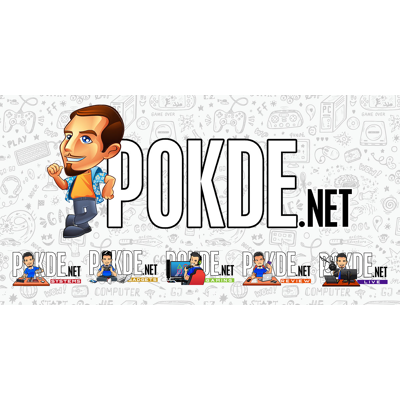 Most people own more than one smart device, with almost everyone having smartphones, laptops and smart wearables. HUAWEI's 1+8+N ecosystem enables new ways for us to experience an intelligent lifestyle with endless connectivity between the multiple devices in their daily lives. Let's check out how HUAWEI connects and integrates multiple devices into a unified experience with these different scenarios. But first, the the individual devices: the HUAWEI MateBook 14s, HUAWEI nova 9 and HUAWEI WATCH GT 3.
Defining a new work experience with HUAWEI MateBook 14s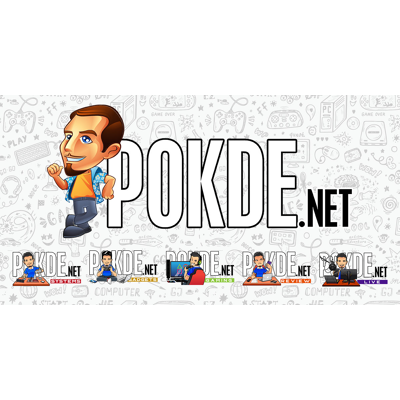 The HUAWEI MateBook 14s is powered by the 11th Gen Intel Core H35 series processor, which are designed for higher performance to tackle heavier workloads. You get the Intel Core i5-11300H and Intel Core i7-11370H to choose from, with the latter also Intel Evo certified to deliver snappy performance that you would expect from a modern laptop in 2021.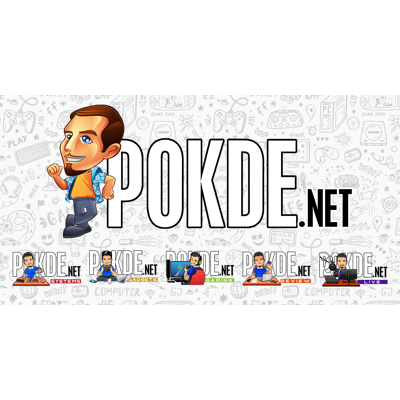 Featuring a 2.5K HUAWEI FullView Display and a 90% screen-to-body ratio, you will also be getting an elevated viewing experience with sharp visuals thanks to its 213ppi pixel density. The HUWEI MateBook 14s also comes with a 90Hz refresh rate for enhanced smoothness and fluidity. If you need to, you can also drop the refresh rate down to 60Hz by simply pressing the Fn+R hotkeys.
Capture your finest moments with HUAWEI nova 9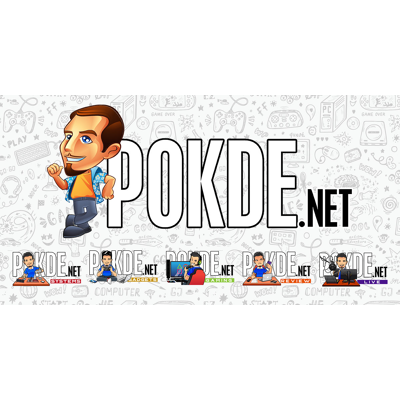 The HUAWEI nova 9's 50MP Ultra Vision Camera System and enhanced performance promises an exceptional camera performance on par with flagship smartphones out there. This enables you to capture all your finest moments anytime, anywhere. The HUAWEI nova 9 comes with the XD Fusion Engine and Ultra Vision HDR Technology for detailed, high quality shots, even in low-light scenarios. The RYYB color filter array also increases light sensitivity by 40%, helping you get great images all the time.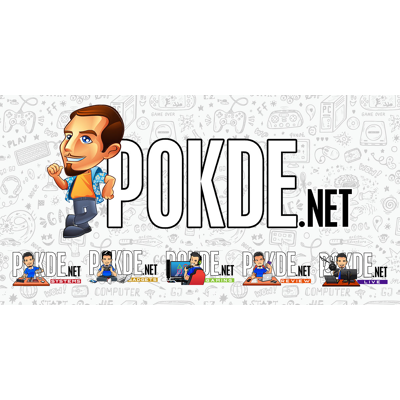 On the display end, you have 6.57″ OLED curved display that supports a 120Hz refresh rate and adaptive screen optimization. The latter allows the HUAWEI nova 9 to automatically switch between 60Hz and 120Hz to balance display fluidity with battery life. Speaking of which, the HUAWEI nova 9 is ready to last more than a full day with its 4300mAh battery. When you finally need a recharge, there's the 66W HUAWEI SuperCharge technology that delivers a full charge in just 38 minutes.
Innovative health and fitness experience with HUAWEI WATCH GT 3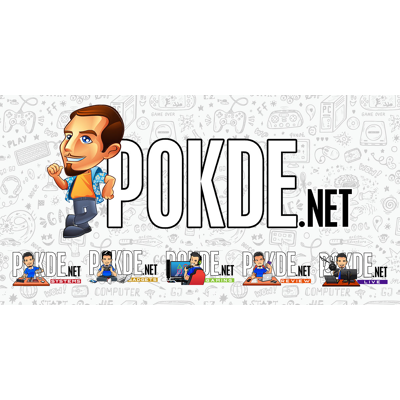 HUAWEI WATCH GT 3 comes with the improved TruSeen 5.0 heart rate monitor, which increases the accuracy of the heart rate and SpO2 monitoring, even during vigorous exercise. You can also track your running data, with your very own personal AI Running Coach on your wrist. There are over 100 workout modes supported, including cycling, hiking, swimming and even jumping rope, making this the perfect smartwatch for workout enthusiasts! The HUAWEI WATCH GT 3 can be your perfect workout companion to help you achieve your fitness goals and to squeeze in some exercise whenever and wherever you are.
In terms of design, the HUAWEI WATCH GT 3 comes with a sturdy stainless steel chassis and a upgraded rotating crown design, making it looks more futuristic while complementing your style in any occasion, from formal business events all to just hanging out at your neighborhood coffee shop. Powering the entire experience is HarmonyOS, promising a more convenient user experience, and also allows it to be a part of the seamless HUAWEI ecosystem.
Take your photos from Amateur to Pro-level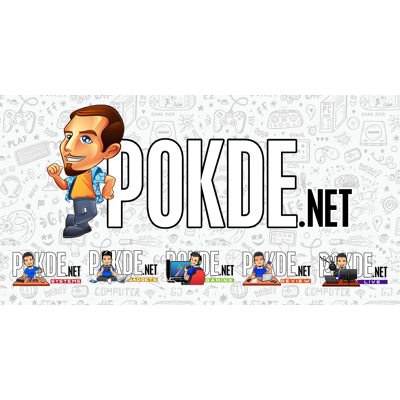 Night shots are always very challenging, but the HUAWEI nova 9's 50MP Ultra Vision camera helps you take great shots effortlessly even in low light situations. With the higher light sensitivity thanks to the RYYB color filter array and AI processing with the XD Fusion Engine, the HUAWEI nova 9 enables you to capture sharp, clear images without any postprocessing.
But if you decide that you want to enhance the image or add more effects, you can easily transfer it to the HUAWEI MateBook 14s with HUAWEI Share. With the stunning 2.5K FullView display and 90% screen-to-body ratio, editing images will be a breeze as you get to see your image on a sharper and larger display. As the final touch, you can transfer the image to your HUAWEI WATCH GT 3 and set it as the smartwatch face, letting you customize your HUAWEI WATCH GT 3 to reflect your unique personality, or just to express your love to your loved ones.
Redefining a professional workout!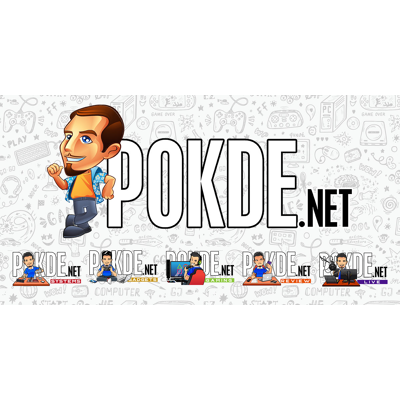 Nothing is worse than having a device that's always running out of battery, especially as you are just rushing out, and a powerbank isn't exactly feasible due to their weight. With the 66W HUAWEI SuperCharge feature, the HUAWEI nova 9 can fully charged in less than 40 minutes. Just plugging in your phone for a quick meal or a workout will essentially give you more than enough battery for the rest of the day.
Speaking of workouts, the HUAWEI WATCH GT 3 is all you need for a workout, with it being able to track your activity as well as your heart rate to help you optimize your workout. The HUAWEI TruSeen 5.0+ heart rate monitoring technology keeps tabs on your fitness all through the day with the 24-hour continuous heart rate detection. And after your workout, your HUAWEI nova 9 is fully charged, ready for you to take on the rest of the day!
Work smart and efficiently with just one tap!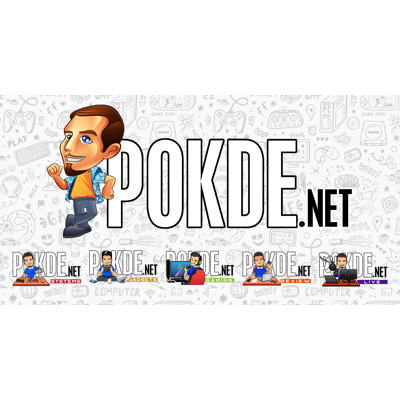 One renowned feature of the HUAWEI smart ecosystem is definitely HUAWEI Share. The HUAWEI MateBook 14s lets you transfer files and documents to and fro the HUAWEI nova 9 without any cables, simply by tapping the smartphone on the HUAWEI MateBook 14s. You can also access the save images from the laptop onto your smartphone by connecting the HUAWEI nova 9 to the HUAWEI MateBook 14s via HUAWEI Share. Open the image and save the image onto the HUAWEI nova 9. And you are done.
It really is that simple. With everything around us moving at faster pace than ever, take advantage of HUAWEI's seamless ecosystem with the HUAWEI MateBook 14s, HUAWEI nova 9 and HUAWEI WATCH GT 3. Elevate your lifestyle regardless of what you do, by making it simpler. Work smarter, not harder.
This is an exclusive article for HUAWEI Malaysia.