Here are 5 key features of the HUAWEI MateBook 14s that you wish you had on your laptop!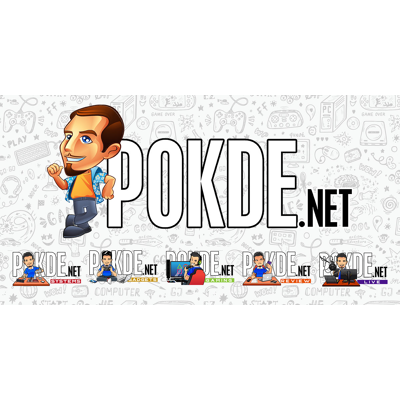 HUAWEI Store Online
HUAWEI Flagship Store @ Lazada
Locate your nearest HUAWEI Experience Store
The HUAWEI MateBook 14s is the latest laptop under HUAWEI's Seamless AI Life "1+8+N" ecosystem. The HUAWEI MateBook 14s is developed to be an ideal complement to HUAWEI smartphones, but it definitely has what it takes to be a great laptop in its own right. So, what are the five key features that the HUAWEI MateBook 14s offers, that you will wish you had in your current laptop? Well, here we go.
1. A sharp, vivid and fast display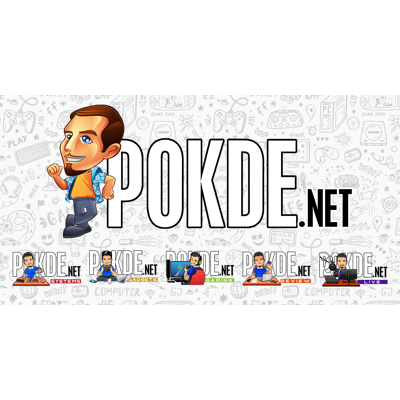 HUAWEI's premium laptops are renowned to tout awesome displays, and this is no different. The 14.2″ display here boasts of a sharp 2.5K 3:2 resolution, with a pixel density of 213ppi. This is nearly 36% more pixels per inch than you would get on an average 14″ FHD laptop, and thanks to the 3:2 aspect ratio, you actually have more viewing area than you would on an average laptop with a 16:9 display, letting you read more and scroll less.
The goodies doesn't stop there though. You also get a 90Hz refresh rate with the HUAWEI MateBook 14s, giving you smoother visuals in everything that you do. Thanks to Intel's Dynamic Refresh Rate Switching feature, the HUAWEI MateBook 14s can also intelligently drop the refresh rate down to 60Hz to save some energy, extending your battery life.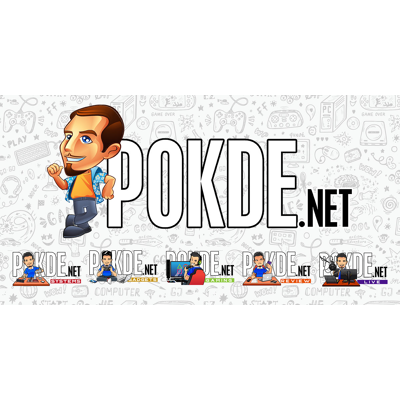 You also get auto brightness adjustment thanks to an ambient light sensor to offer a more comfortable viewing experience in any lighting conditions. On top of that, the screen here received TUV Rheinland's Low Blue Light (Hardware Solution) and Flicker-Free certifications, ensuring that your eyes will be well protected from harmful blue light as well as flickers that may induce eye strain or even headaches.
This feature-packed display panel is framed by extremely narrow bezels, and HUAWEI calls this their FullView display. You get a whopping 90% screen-to-body ratio with the HUAWEI MateBook 14s, which means that it takes up a smaller footprint, while offering you more display area to work with. While the bezels are narrow, HUAWEI still managed to cram in a 720p IR camera for Windows Hello biometrics security and also video calls. Oh and did we mention that the display supports 10-point multitouch for a more intuitive working experience as well?
2. 11th Gen Intel Core H35 processors for the perfect balance of performance and efficiency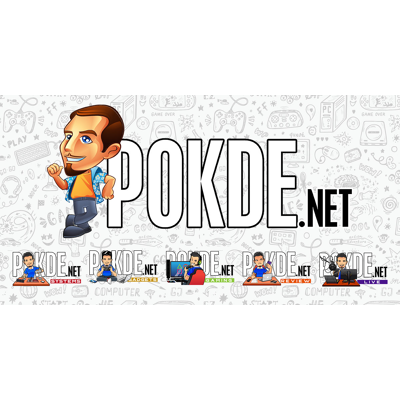 Unlike most of the thin-and-light laptops within the same category as the HUAWEI MateBook 14s which feature less performant 15W processors, HUAWEI decided to equip the HUAWEI MateBook 14s with the latest 11th Gen Intel Core H35 Core i5-11300H and Core i7-11370H processors, which offer exceptional performance along without sacrificing efficiency. HUAWEI even gives you the option to squeeze more performance out of the processor, with the Performance Mode lifting the power limit to 45W.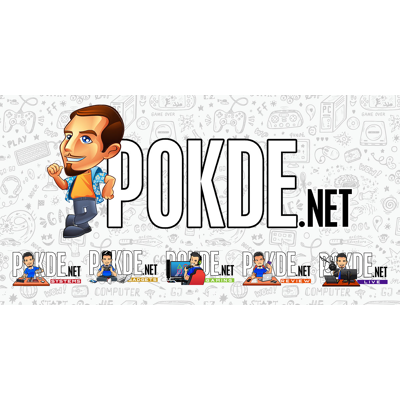 On top of featuring the powerful processors, the HUAWEI MateBook 14s (i7 version) is also Intel Evo Certified, which promises a true next-gen laptop experience. With various key experience indicators that laptop manufacturers have to meet or surpass to be able to bear the Intel Evo emblem, the HUAWEI MateBook 14s' performance and user experience has been verified to be a laptop that provides not only great performance, but also an exceptional mobile experience with snappy responsiveness and great battery life.
3. 15 minutes of fast charging for 3 hours of use!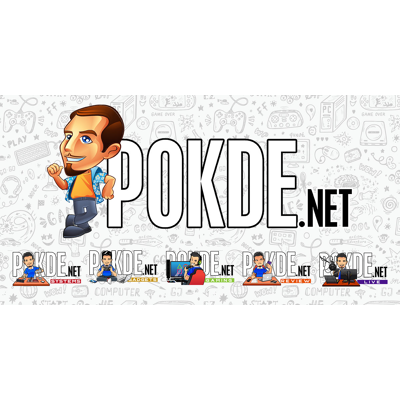 Speaking of battery life, the HUAWEI MateBook 14s touts a large 60WHr battery to let you keep working when out and about. But what's more impressive about the laptop is the 90W HUAWEI Super Charge that can give you 3 hours of battery in just 15 minutes of charging. Aside from charging your HUAWEI MateBook 14s, the USB-C connector means that you can also use the same power adapter to charge your other devices with a USB-C port. HUAWEI also made it very compact, to the point of being pocketable, so you can easily chuck it into your backpack and forget about it, until you need to recharge your devices.
4. Quad-speaker, quad-microphone audio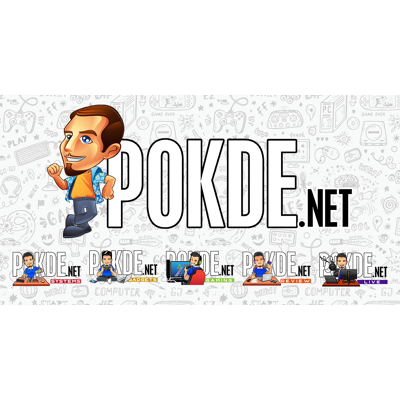 To go along with that beautiful display, the HUAWEI MateBook 14s has four powerful speakers that provide for an awesome audio experience as well. Powered by HUAWEI SOUND, the quad-speakers also feature Sound Field Reproduction that uses the quad-speakers to create a realistic surround sound effect. There are also four preset audio modes to enhance your experience in music, games, movies or even in calls.
Since we are on the topic of calls, the HUAWEI MateBook 14s packs four microphones and Personal Voice Enhancement technology to help pick up your voice as clearly as possible. You can be up to five meters away from the laptop, and yet the microphones will be able to pick up your voice, allowing you to be heard when having a conference call. Meanwhile HUAWEI Personal Voice Enhancement technology intelligently isolates and boosts your voice, even in populated areas like the office, out at a cafe or when you are commuting.
5. HUAWEI Share, Multiscreen Collaboration and Mobile Apps on a laptop!
Now let's get to the best part, the software that HUAWEI developed for their laptops to be the perfect partner for HUAWEI's mobile devices. HUAWEI is really onto something with their ecosystem here. At its core is HUAWEI PC Manager, that lets the HUAWEI MateBooks 14s work together with HUAWEI's smartphones and tablets. Obviously, smartphones and tablets have different screen sizes and capabilities, and PC Manager enables you to to take advantage of them optimally.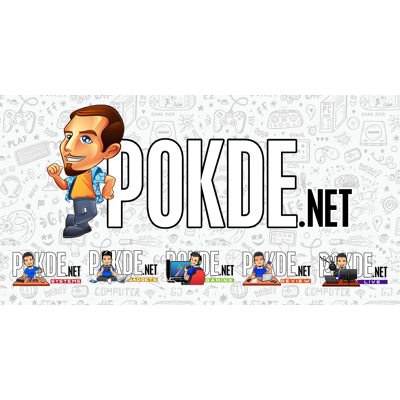 When used with a smartphone, the PC Manager lets you beam your smartphone's screen to the HUAWEI MateBook 14s and use hotspot sharing. You can also interact with the smartphone via the laptop, which is where the touchscreen really comes in handy. You can also backup your photos and videos shot on your smartphone seamlessly when you are connected.
With a tablet, you can mirror your laptop's display onto the tablet by using the Mirror mode in PC Manager, use the tablet as a secondary screen with the Extend mode, or use the collaborate mode, that lets you interact with the tablet with the HUAWEI MateBook 14's peripherals, and vice versa. You can use your HUAWEI tablet as a drawing tablet to unleash your creativity in the more robust software available on Windows. How cool is that?!
All you need to do to pair your HUAWEI smartphone with the HUAWEI MateBook 14s is simply tap the NFC area on the laptop, or pair your HUAWEI tablet via PC Manager, and you are set. Aside from the aforementioned ways you could use the link between the laptop and mobile device, you will also have seamless access to your files on your tablet or smartphone, with it appearing in the Windows File Explorer interface, supporting your usual gestures like drag and drop to quickly copy or move files between your devices, without the need for cables.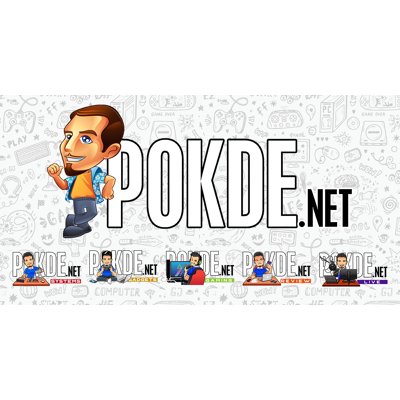 The seamless connectivity are not only limited to HUAWEI's smart mobile devices too. You can also quickly pair your Bluetooth-enabled devices like the HUAWEI FreeBuds 4 with just a few clicks, as the HUAWEI MateBook 14s will detect them and let you connect to them in just a few clicks.
A new feature is the Mobile Apps Engine that is debuting on the HUAWEI MateBook 14s. On top of running mobile apps on your smartphone and using Multiscreen Collaboration to interact with them on the HUAWEI MateBook 14's larger screen, you can run mobile apps on the laptop directly as well, letting you multitask or even game more comfortably on the HUAWEI FullView display.
Pre-order the HUAWEI MateBook 14s from RM4999 with RM1366 worth of freebies!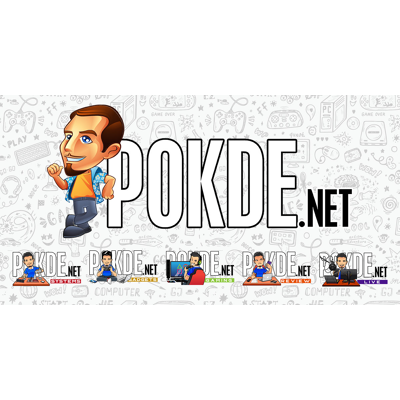 The HUAWEI MateBook 14s is currently up for pre-order, with prices starting from RM4999 with freebies worth up to RM1366, including a HUAWEI FreeBuds Pro, HUAWEI Bluetooth mouse, HUAWEI Backpack and 1-year subscription of Office 365. You can find out more about the HUAWEI MateBook 14s on the HUAWEI Store Online or HUAWEI Flagship Store on Lazada, or head on over to your nearest HUAWEI Experience Store to experience the HUAWEI MateBook 14s for yourself!
HUAWEI Store Online
HUAWEI Flagship Store @ Lazada
Locate your nearest HUAWEI Experience Store
This is an exclusive article for HUAWEI Malaysia.