Valve Has Finally Announced a New Half-Life Game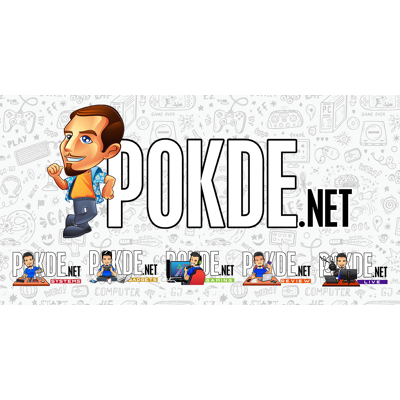 Valve Has Finally Announced a New Half-Life Game
Rumours started to swirl on a new Half-Life game in the works. Surprisingly from out of the blue, Valve officially announced a new entry in the series and it's called Half-Life: Alyx.
From what we know thus far, Half-Life: Alyx is a VR game, and that it will be officially revealed on 21st November 2019 at 10AM PT / 22nd November 2019 at 2AM Malaysia time (GMT+8). Initial rumours suggest that we are to see the game at The Game Awards 2019 but with the reveal already set, we might be seeing another game reveal at the awards show.
There's not much else known about the new Valve game, but it's certainly causing a stir online. Fans are excited about the idea of a new Half-Life game after waiting for a new one to pop up since 2007 when Half-Life 2: Episode 2 landed. Of course, there are fans who are displeased as it's a VR game and that it's not Half-Life 3.
The title suggests that the story will be centered around Gordon Freeman's friend, Alyx Vance. Whether or not we play as Gordon Freeman himself or take control of Alyx is another thing. Based on rumours, we're expected to play as Alyx.
We will be hearing more about the new Half-Life: Alyx on 21st November 2019.
Pokdepinion: Well, it ain't Half-Life 3 but it's still an entry in the series…I guess. I wonder how the game will actually play out.