Street Fighter V Champion Edition Announced – Gill is Making His Return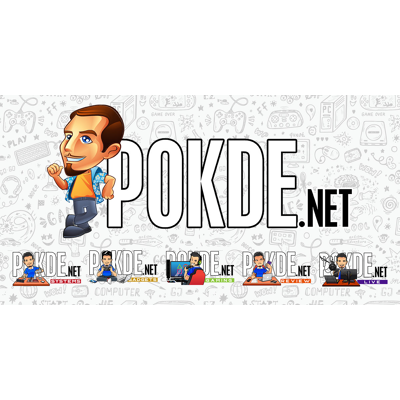 Street Fighter V Champion Edition Announced
It looks like the highly teased announcement by Capcom has been revealed as the official Street Fighter Twitter account has announced that Street Fighter V Champion Edition will be coming. It will be bringing over 40 characters, 34 stages, 200 costumes, and all the game modes available.
Street Fighter V Champion Edition will include new mechanic called V-Skill (V-Skill II), a first for the game. The announcement came with a trailer as well, showcasing all the new content,
Furthermore, the boss that gave everyone nightmares in the past,Gill, will be added to the roster. It will be done either through the Champion Edition in February 2020 or as DLC starting this December 2019. He has two V-Skills called Primal Fire and Ice of Doom.
Gill, a master of both pyrokinesis and cryokinesis, is able to control fire and ice with perfect elemental balance (hence his outward appearance). Typically plotting behind the scenes, he is now ready to reveal himself to the world, as he sets out to fulfill the prophecy that the Secret Society has coveted since ancient times.
With the exception of the Fighting Chance costumes, brand collaboration costumes and Capcom Pro Tour DLC, Street Fighter V Champion Edition will include all content from previous Street Fighter V games. The game will be priced at USD $29.99, with no Malaysian pricing on Steam available yet.
The single and multiplayer modes that will be available include Story Mode, Arcade Mode, Team Battle, Ranked Match, and Casual Match. In addition to the main game and the included characters, there will also be new stages and costumes. The new V-Skills for each character as well as the balance update will both be released in December.
Street Fighter V Champion Edition will be coming to the PlayStation 4 and PC on 14th February 2020. Pre-orders are now open.
Source: Twitter
Pokdepinion: I'm genuinely wondering how well this will do in terms of sales. It's rather pricey for what I would consider a "new season pass".