TEAMGROUP embraces Chia farming with T-CREATE EXPERT PCIe SSD!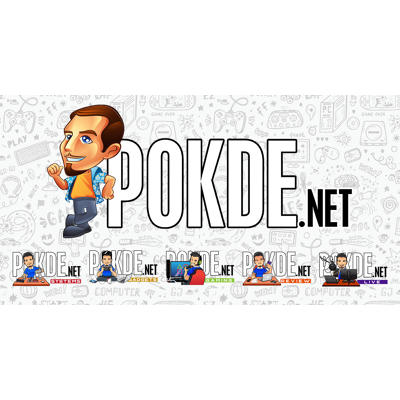 Some manufacturers have already set out to announce that Chia mining will possibly void the warranties on their drives, but TEAMGROUP is actually supporting the Chia farming trend with the T-CREATE EXPERT PCIe SSD, which is rated for up to 12 000TBW of endurance, or about 10X more than your average premium SSD.
The new T-CREATE EXPERT PCIe SSD is perfect to be put to use as the "plotting" drive, which benefit from the faster speeds offered by SSDs, but incurs quite a lot of write cycles which means that serious Chia farmers can quickly burn through the lifespan of the SSDs.
However with the insane endurance rating of up to 12 000TBW with the T-CREATE EXPERT PCIe SSD, that's not really as much of a concern. And TEAMGROUP is really so confident about their product that they are actually covering this drive with a 12-year limited warranty, which is longer than the lifespan of most PCs!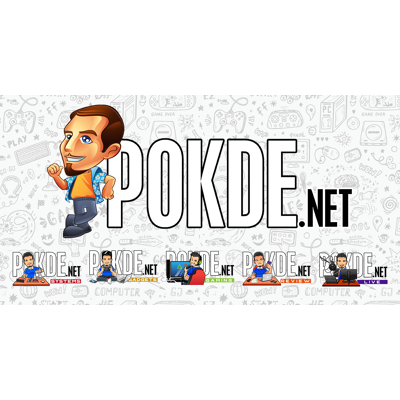 Aside from promising longevity, the T-CREATE EXPERT PCIe SSDs are also about the fastest PCIe 3.0 x4 SSDs you can get, with 3400MB/s and 3000MB/s sequential read and write speeds, respectively. Random read and write speeds are rated at 180K and 140K IOPS peak, which isn't nearly as impressive, but it will still be faster than your average SSD.
You can get the T-CREATE EXPERT PCIe SSD in two capacities, 1TB and 2TB. With that much capacity, you can also use it to store some of your files while using it as a plotting drive. After all, the goal of Chia is to utilize the spare storage space in your PCs, and if you actually dedicate storage to it, you are already doing it wrong.
Pokdepinion: Chia farming aside, this drive should be great for peace of mind for those who are a little too anxious about their drives dying due to excessive writes.