Demon's Souls on PS5 Might Not Run at 4K 60FPS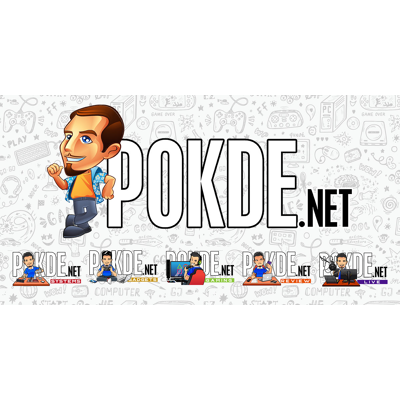 I'm sure many people are excited for the Demon's Souls remake on the PS5. If you were looking to enjoy the game at 4K 60FPS, then it's best to dial down the expectations a little, just in case, as a recent analysis has shed some grim light on the matter.
Demon's Souls on PS5 Might Not Run at 4K 60FPS
According to an analysis by Digital Foundry, Demon's Souls will run at 1440p 60FPS, not 4K 60FPS. They did a breakdown on the game's footage, which takes note of ray tracing, the lack of frame drops, comparison to the PS3 version, and more.
They believe that the 1440p 60FPS gameplay is a demonstration of the performance mode, and expects there to be a visual mode of sorts which will let the game run at 4K 30FPS. Basically, it's either you want visual fidelity or buttery smooth gameplay.
As the game has yet to be released and is slated to be a launch title, anything can happen from now until the release. There might be some optimization work left to be done for the game, PS5 firmware updates, and more that could greatly impact how the game performs in reality.
One thing that's a bit of a worry is if the next gen console isn't capable of running the game at 4K 60FPS, will the hardware be able to stay competitive, especially in a fast-paced technological environment. There's always the option of a mid-life cycle hardware upgrade, but not everyone would be willing to shell out money for that.
For now, Demon's Souls remake will be coming exclusively to the PlayStation 5 on 12th November 2020.
Pokdepinion: Well, there's still time for optimizations and I'm certain it's not fully optimized yet. Let's just hope for the best.