Farmville is Finally Shutting Down After 11 Years of Service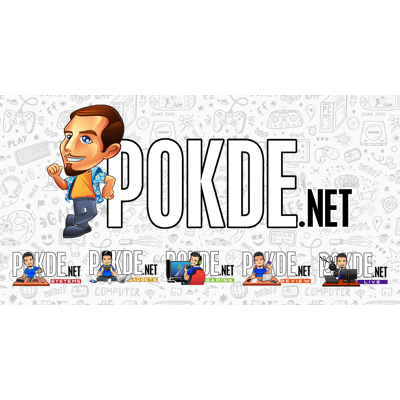 I'm sure many of you have fond memories of Farmville, the old days on Facebook when you get spammed with notifications on people asking you to visit their farm. It looks like the browser-based game will finally be shutting down for good.
Farmville is Finally Shutting Down After 11 Years of Service
Zynga has announced that Farmville will finally be shutting down after 11 years of service. The reason for this is because the Adobe Flash Player support will be ending this year, basically rendering the game inaccessible on web browsers.
For those of you who aren't aware, Adobe will stop the distribution and updates of their Adobe Flash Player after 31st December 2020. It will be shutting down on Facebook, together other games that are reliant on Flash.
In-app purchases will be available until 17th November 2020, and it will be disabled right after. As such, it's best to spend your in-game credits before that date, just in case. If you want to take a trip down memory lane, Farmville will still be up and running from now until 31st December 2020.
It might be worth seeing it through to end as Zynga has planned a number of in-game activities until the game is shut down for good. You also have the option to play the other Farmville games around, but if you want the OG experience, you still have time to do so.
Pokdepinion: This brings me back some good memories. I mean, even my mom played Farmville at one point. You will be missed.