[TGS 2019] Nioh 2 Will Be Arriving in Early 2020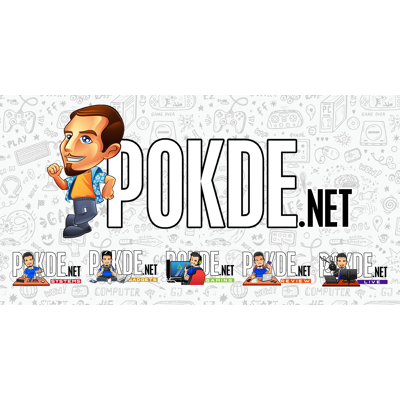 [TGS 2019] Nioh 2 Will Be Arriving in Early 2020
Alongside the start of Tokyo Game Show 2019, Koei Tecmo and Team Ninja have released a brand new trailer for Nioh 2, along with details on when we can expect the game to be out.
The new trailer, which is entirely in Japanese, seems to focus largely on the narrative that Nioh 2 will tell. We also see some new snippets of gameplay as well, and it continues to look just as flashy and violent as before. It's also worth noting that the graphics and animations that we see in this video look much better than the original Nioh. That's not to say the first game looked poor, either, but it just seems that the bar has been raised here in the sequel.
Likely the most important piece of information divulged in the trailer comes at the end where it was revealed that Nioh 2 is planned to launch for the PlayStation 4 in early 2020. This is the first release date information we've heard about the game and it's coming sooner than I think many may have expected.
It's also yet another game that is releasing in the early part of next year alongside other juggernauts like Final Fantasy VII Remake, Cyberpunk 2077, and many, many others. It's going to be a very happening time for gamers across the globe, and I personally can't wait for it.
If you want to check out the new TGS trailer for Nioh 2,we've included it at the top of this post. Once again, Nioh 2 will be coming to the PlayStation 4 in early 2020. No word yet on a release on other platforms.
Pokdepinion: Well, I certainly wasn't expecting it so soon. Here I thought it would be sometime in Q3 or Q4 2020 instead. Well, let's hope it will be another good game for all of us to enjoy.