TM is Offering 1 Year of Free Unifi 30 Mbps with Unlimited Quota – Here's the Catch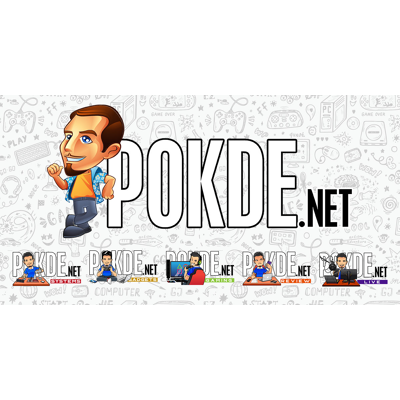 TM is Offering 1 Year of Free Unifi 30 Mbps with Unlimited Quota
#khabarbaik 1 YEAR FREE unifi 30mbps (unlimited)? Wow! 😱 Macam tak percaya! 😍Nak tahu macam mana korang boleh dapatkan this awesome deal? Senang je! Jom ramai-ramai ajak family & kawan-kawan untuk join sekali peraduan Hari Malaysia ni 😉 pic.twitter.com/SsziROSHH7

— unifi (@unifi) September 11, 2019
If you've been looking for more ways to save money, then this might be the one for you. It appears that TM is offering 1 year of free Unifi 30Mbps with unlimited quota via their official account @unifi, which can be accessed by tweet at the top of this post or by clicking right here.
Of course, there is a catch. You will have to invite your friends and family to join for this special Hari Malaysia deal. To be precise, these are the steps that you need to take:
Watch the Hari Malaysia video by Unifi and post it using your social media account.
Share a Hari Malaysia-themed picture with them based on the values and what the day means to you.
Ensure that your account is set to Public so they can see it.
Use the hashtags #khabarbaik and #kitaunifimalaysia in all your entries.
In case anyone is wondering, the video that was mentioned in Step 1 is included at the top of this post. Submissions will only be accepted when posted on Facebook or Instagram. Submissions made on Twitter will not count. The contest will end on 30th September 2019 at precisely 11:59 PM so be sure to submit before the deadline. For more details on the rules, terms, and conditions, click right here.
We wish you good luck and hope you get your free internet access for a year.
Pokdepinion: Not gonna lie, was really excited at first, then I saw what needs to be done. Well, it's still worth a try at least.