Sony Reassures Gamers That They Won't Be Spying on PS5 Gamers' Voice Chats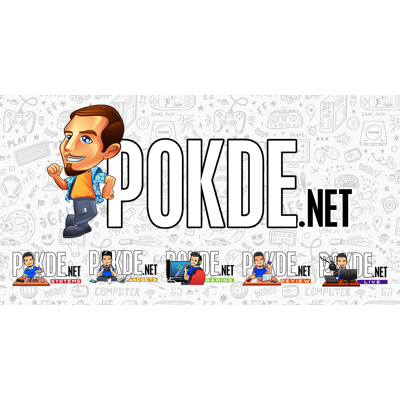 Previously, there was controversy surrounding the PS5 voice chat feature, where many gamers understood it as Sony Interactive Entertainment potentially spying on users to collect data. Now, the company has stepped in to clarify on the matter, and this is how it actually works.
Sony Reassures Gamers That They Won't Be Spying on PS5 Gamers' Voice Chats
According to a new official blog post on the PlayStation website, Sony's Vice President of Global Consumer Experience Catherine Jensen admitted that they "should have more clearly explained why this function was being rolled out."
She also went on to explain that Sony Interactive Entertainment will not be actively listening in on PS5 voice chats when the next gen console is finally out. The reason behind the feature's inclusion is to aid in reporting bad behaviour, especially for those that violate their Community Code of Conduct. They reassure gamers that no one will be spying on their conversations, ever, and will strictly only be used for reporting harassment or abuse.
The feature in question will see private voice chat being recorded, but only the past 5 minutes on a rolling basis. With this, gamers can easily report harassment, abuse, or anything that violates the rules by submitting along a voice clip, up to 50 seconds, for the moderators to check. The 40 seconds audio clip is expected to roughly have 20 seconds for the offensive behaviour, with 10 seconds before and after for context.
It is said that the report can be submitted directly using the PS5, and it will then be received by their Consumer Experience team to check and take the appropriate action afterwards if necessary. They may explain more about this in the future but for now, this is how it's expected to work. It's also worth noting that gamers cannot opt out of this, and it will be enabled by default.
For now, the PlayStation 5 will be coming to selected countries on 12th November 2020, and the rest of the world on 19th November 2020.
Pokdepinion: I'm personally okay with it. I'm sure there will be people checking from time to time to see if they are doing anything funny with the recordings but for now, it sounds like one that can help clean the community up, at least a little bit.