Malaysian Communications and Multimedia Minister blames poor internet access on terrain and trees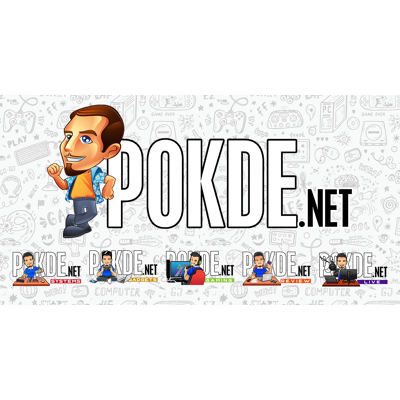 Tan Sri Annuar Musa, Communications and Multimedia Minister, has reportedly blamed the poor internet coverage experienced by residents of Kampung Seri Kesinai, Padang Besar, Perlis, to be due to the terrain and tall trees in the area.
Terrain and tall trees to blame for poor internet, but solution is incoming
The cause of the internet issues was identified after Malaysian Communications and Multimedia Commission (MCMC) conducted an investigation when visiting the area on 21st October. The Communications and Multimedia Ministry is expected to perform optimization of the nearby tower as one of the solutions, with completion slated for 8th November.
Mengambil maklum laporan @UMonline mengenai masalah liputan di Kg. Seri Kesinai, Padang Besar, Perlis, @kkmm_gov melalui @MCMC_RASMI telah turun ke kawasan tersebut pada 21 Oktober 2021 & mendapati ia berpunca daripada keadaan bentuk muka bumi & pokok-pokok tinggi. (1/3) https://t.co/e6KutVCRGx

— Annuar Musa (@AnnuarMusa) October 24, 2021
He also went on to mention that the Kampung Baharu tower has already been upgraded to improve the 4G quality and the new tower at Sungai Chuchuh is already operational, improving the service quality for residents in Sungai Chuchuh Unicity and surrounding areas.
Utusan Malaysia previously reported that the poor connectivity in Kampung Seri Kesinai has forced residents to leave their homes in search of a better signal. PdPR activities and even checking emails can be a challenging task for the residents in the area, due to poor signal reception.
Pokdepinion: Hope the residents of Kampung Seri Kesinai will be enjoying better coverage soon!