$57,000 COVID Relief Fund Spent On Pokemon — Man Hunted Down By Government!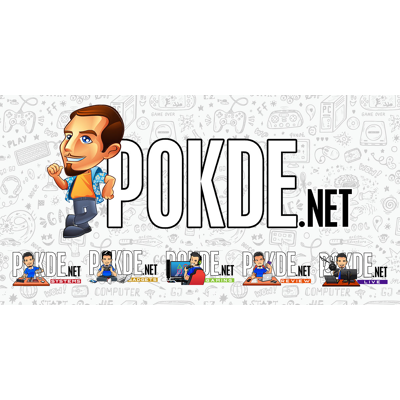 A man over in the US has spent around $57,000 on Pokemon cards. That on its own sounds absurd but there's no wrong in that.. except the fact that he is reported to have used COVID-19 relief money in order to make his purchase.
Man uses COVID-19 relief money to buy Pokemon cards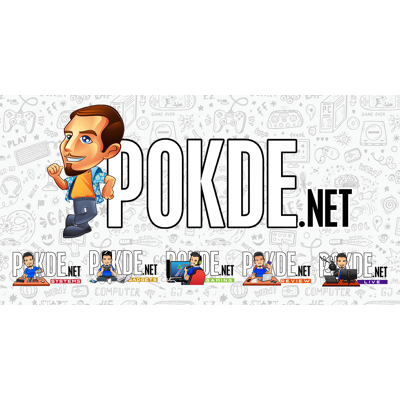 The federal government of the United States of America is investigating Vinath Oudomsine for the matter. As you all know, COVID-19 has hit hard globally and over in the US, the government has allowed business owners to apply for relief in order to help their businesses.
Oudomsine was approved for the relief fund where he received $85,000 to help finance his company. It is said that instead of doing that, he has used more than half of the money to purchase a Pokemon card.
He previously reported that the company consists of up to 10 different people in total with an annual gross revenue of $235,000. That being said, the company details were said to be a scam and he was just looking to get some easy cash to his wallet.
What Pokemon card?
Upon receiving the money, he is said to have spent $57,789 on a single Pokemon card. Unfortunately, it is not known on what card precisely that he's used the money on. There's no concrete details at the moment on what will happen to him but officials has said that he could face 20 years in prison as well as a $250,000 fine.
For more on the latest tech and gaming news plus reviews, stay tuned to Pokde.net.
Pokdepinion: Man, conning your way to get COVID-19 relief is one thing, but to spend a huge some of it on Pokemon cards? Well that says something. You've got to wonder though, what card exactly did he purchase? It's intriguing me on how expensive they can be..