Genshin Impact 2.4 Leaks Reveals Banner Reruns and Mona Content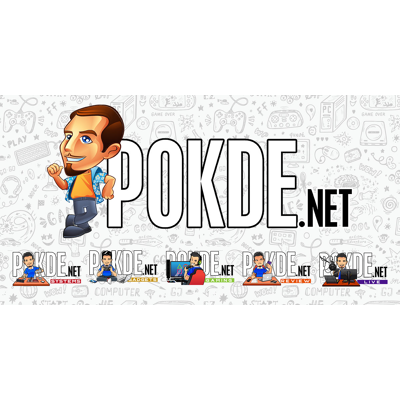 The latest Genshin Impact 2.4 leak basically cements two banner reruns that will be coming to the game, as well as new Mona content. Here's what we know thus far.
Genshin Impact 2.4 Leaks: Banner Reruns and Mona Content
[2.4]

If you miss Mona, don't worry! She'll be having some dialogue soon.

— Lumie (@lumie_lumie) December 17, 2021
There are two parts to this leak, with the first coming from renowned leaker TZ from the popular Wangsheng Funeral Parlor Discord server. TZ basically confirms that Ganyu and Xiao will be the two character banner reruns for Genshin Impact 2.4 so unless there are sudden major changes, there are two character we can expect.
This isn't the first time we've heard of this, and it makes sense for Xiao to return as a banner rerun in the update given her significance with the Lantern Rite festival, which is confirmed to be happening via leakers who have experienced the beta.
As for the second part of the leak, it comes from another renowned leaker Lumie from Twitter. According to this leak, Mona will be getting some dialogue soon. This is interesting as it's been a while since we last saw Mona in the game, which should be something worth looking forward to.
Genshin Impact is currently available for free on the PlayStation 5, PlayStation 4, Android, iOS, and PC. A Nintendo Switch port of the game coming in the near future. Update 2.4 is expected to launch sometime in early January 2022 for all available platforms.
Pokdepinion: Ganyu is pretty much confirmed at this given how many people expected her to pop up earlier. Let's hope they don't make any sudden last minute changes.