Snapdragon 8 Gen 1 Could Cause Huge Security Scare for Android Users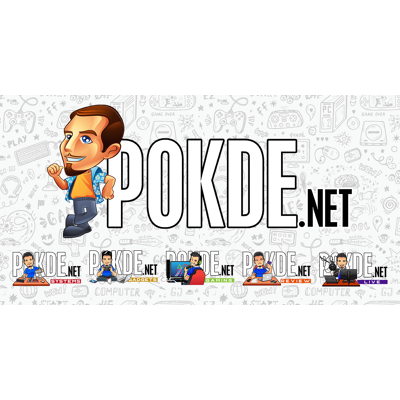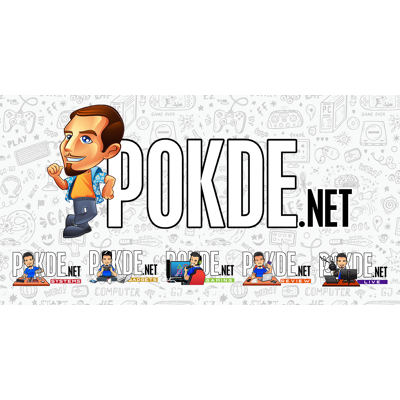 While the Snapdragon 8 Gen 1 is shaping up to be a powerful SoC befitting, of next gen Android flagships, it might also cause a huge security scare. Here's what you need to know.
Snapdragon 8 Gen 1 Could Cause Huge Security Scare for Android Users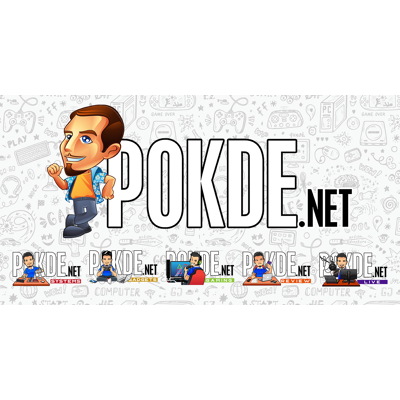 As many of you may know by now, the Snapdragon 8 Gen 1 is an upcoming SoC by Qualcomm that is expected to power plenty of Android flagship smartphones in 2022. It brings a host of new features, including an advanced 5G mobile processor with all-day power support, Wi-Fi 6 / 6E support with multi-gig rates, and more.
However, one particular feature could cause a huge security scare, especially among those who are very particular about privacy, and that is the always-on nature of the front camera. According to Qualcomm Vice President of Product Management, Judd Heape, "Your phone's front camera is always securely looking for your face, even if you don't touch it or raise to wake it."
This will certainly unlock new use cases such as making it easier to unlock your smartphone without picking it up or if your hands are messy. It will work in tandem with the always-on microphone, so you can initiate voice commands like "Hey Google" or "Hi Bixby" with added ease and gives more room for more complex commands.
With that being said, it does sound like it will allow your smartphone, more specifically those who track you through it, to constantly spy on you via the always-on front camera. We're not claiming that companies will be using it to spy on us, but having the room to do so will leave people with an unsettling feeling.
Ultimately, this will boil down to the level of trust that Android users have with Qualcomm and any companies that can track users via the smartphone. While the added convenience is certainly helpful, whether it's worth compromising your privacy or not is up to you.
Pokdepinion: We foresee some changes, perhaps in policy, with this feature in the near future. Not only will this ease the worries of Android users, it will also avoid potential abuse by tech companies.