TM Unifi is Having Connectivity Issues Due to Damaged Submarine Cable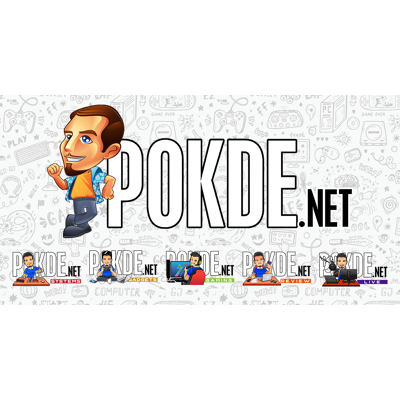 If you're a TM Unifi user and you're facing some internet connectivity issues, it's not your imagination. There is a particular submarine cable that has been damaged, and it has affected a wide number of users in Malaysia.
According to Telekom Malaysia (TM), the consortium that manages the Asia-Pacific Cable Network 2 (APCN2 cable) has discovered a disruption to the Segment 3 cable between Chongming and Lantau. This connects Malaysia via Mersing to Singapore, Hong Kong, and San Jose, California.
TM Unifi Having Issues Due to Segment 3 Cable Facing Disruptions
The Segment 3 cable is responsible for international connections to a number of services located in Hong Kong and the United States. As a result of the malfunction, web browsing can be very slow or generally difficult to access for users in Malaysia.
TM Unifi users can expect high latency when using a number of web services, specifically the ones with servers from Hong Kong and the United States. We've had users having trouble connecting to EA Origin, Steam, and Netflix.
Restoration works is currently underway but there is no specific date or time that we can expect it to be fixed at the moment. TM has apparently taken some measures to reduce the impact for consumers. With that being said however, TM Unifi users can expect some internet connectivity issues for a while.
We'll report more when information becomes available so stay tuned.
Pokdepinion: Definitely not a good time for this to happen given that Malaysians are currently stuck at home due to the ongoing MCO. Hopefully, it will go back to normal soon.