Genki Launches Nintendo Switch Covert Dock for the Ultimate Convenience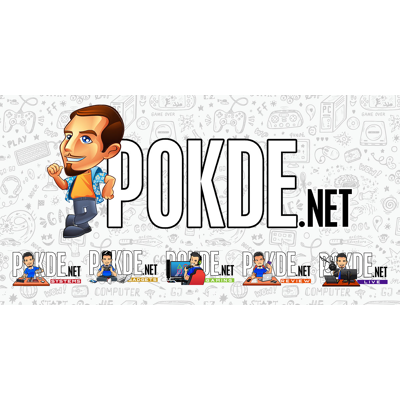 Previously, peripheral maker Genki announced that they had a new Kickstarter campaign for the Nintendo Switch Covert Dock. It's designed as the most coveted Nintendo Switch accessory and now, it has finally been launched.
Genki Launches Nintendo Switch Covert Dock
For those of you who aren't aware, the Genki Covert Dock for the Nintendo Switch is meant to be a dock that's easier to bring around. Instead of having the dock and the AC adapter separated, this one combines both components in a single, portable package. The size is roughly the same as your modern day smartphone AC adapter, and it's expected to provide everything that the official dock can give.
The Covert Dock has a USB Type-C port, an HDMI port, and a USB 3.1 Type-A port. Its use isn't strictly limited to the Nintendo Switch however as you can use it to hook up your MacBook, laptops, and other devices as well. This is especially useful for laptops that do not have HDMI ports by default and would require some type of hub.
One thing that's a bit of a worry is that 3rd party docks have the tendency to brick the Nintendo Switch. This is due to the fact that the system uses a non-compliant USB-C which has the tendency to overdraw power. While Genki claims that this will not brick the system, consumers will have to try this at their own risk as there is no guarantee.
If you're interesting, the Genki Covert Dock is currently priced for USD $74.99 / RM317.96 not inclusive of shipping and other fees.
If you'd like a safer and more cost-effective alternative, check out how to build your own Nintendo Switch mini dock by clicking right here.
Pokdepinion: I'm not too sure if this will really indeed not brick the system. We've had one crowdfunded dock that claims to not brick it but still bricked it anyway. Just be careful if you plan on getting one.