Tekken 7 Season 4 Confirmed – Teases New Character and Improves Netcode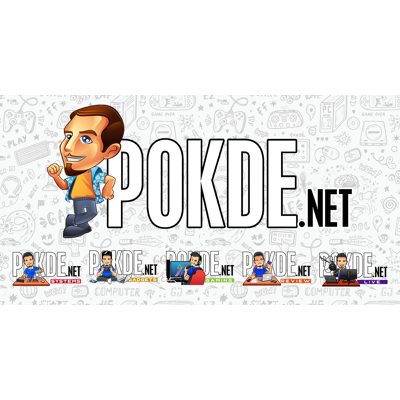 Recently, Bandai Namco ran a livestream on their official Twitch channel showcasing the Japan Fighting Game Publishers Roundtable. While the livestream also featured a bunch of publishers like Capcom, Arc System Works and more, we're gonna be focusing on Bandai Namco. Katsuhiro Harada has officially announced that Tekken 7 Season 4 is indeed coming soon.
Tekken 7 Season 4
While the full details of Tekken 7 Season 4 has yet to be revealed, the announcement did share a number of major updates coming to the game. For starters, there will be rebalances for all characters. This may not sound like much but the interesting part here is that every character in the game will have a brand new move. As for what that move is for each character, we will have to wait and see.
As the COVID-19 pandemic is still going on and Bandai Namco wanting to make a better online gaming experience, there will be a Wi-Fi indicator for every online player. This means you will know whether your opponent is using Wi-Fi or LAN before accepting a fight. Furthermore, there were some closed betas running behind the scenes with improved rollback code and the results have been good. They have essentially improved the online netcode which should allow for a much better online gaming experience in Tekken 7 Season 4.
Arguably the biggest teaser from the trailer is the tease for an upcoming DLC character. It shows what appears to be a female on the roof of a Pagoda. Many believe this to be Kunimitsu, but there is no guarantee yet. For all we know, it might just be an all-new, original character.
Interestingly, it was said that Tekken 7 Season 4 was expected to have already been out by now. Unfortunately due to the COVID-19 pandemic, it had to be delayed. This is a good sign that the new Season Pass will be coming sooner rather than later, although no release date has been officially announced yet.
Pokdepinion: I still play this game to this day so I'm personally excited for this. Would like to see how much of an improvement the online experience will be.