TikTok will be banned in the US by tomorrow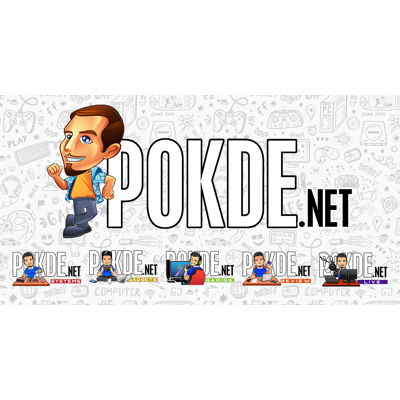 Trump has expressed his intention to sign an executive order to ban TikTok from the US. We have previously reported on the possibility of TikTok getting banned in the US, but being the reactionary character that Donald Trump is, it seems that he will skip all of that and use his power as the President to just outright ban the app.
Prior to this, Microsoft has reportedly been in talks with ByteDance to acquire TikTok. This was after the Committe on Foreign Investment in the United States (CFIUS) ordered ByteDance to divest TikTok. ByteDance has allegedly wanted to keep a minority stake in the company, although they are not going to follow through with that, in light of the recent developments.
While Microsoft's seems to be on the winning end of this deal, the entire process is also currently on hold to better understand the POTUS' position regarding the acquisition. Trump has reportedly said that the US is not an "M&A (mergers and acquisitions) country", which might mean that Trump is looking to completely remove TikTok from the US. Peter Navarro, Director of Trade and Manufacturing Policy has mentioned that Trump will be signing the executive order on Sunday or Monday.
A message to the TikTok community.
The US administration has evidently looked at all China-based companies with exceptional scrutiny recently. TikTok has insisted that they do not share data from the app with the Chinese government, although their parent company ByteDance is based in China.
Other potential suitors for TikTok aside from Microsoft include Softbank, Sequoia and General Atlantic. But it all depends on whether the Trump administration will allow it. From what we can see, the Trump administration will let TikTok operate in the US as long as it is a fully US-owned company with US-based servers, considering Trump's "Make America Great Again" motto.
Pokdepinion: This might be a good opportunity for Microsoft to get into the social media game…