RAM and SSD prices to drop by up to 15% by Q4 2020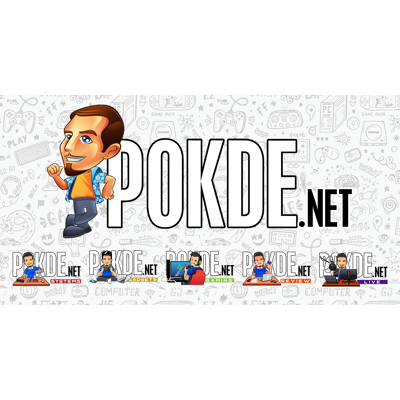 Planning on an upgrade for your system? Well, you might want to hold out a bit. Barring any untoward incidents befalling the factories, RAM and SSD prices are expected to drop by up to 15% in the next quarter, due to an oversupply of NAND and DRAM-based products.
This oversupply is reportedly the result of data centers and enterprise customers stockpiling RAM and storage in fears of a shortage happening due to the COVID-19 pandemic. This resulted in lower demand from them in the coming months, thus there's an excess of supply in the market right now, and hence the declining prices.
The price decline is expected to continue into 2021 as well, which is always great news for consumers. With that said, it is disastrous for manufacturers. Manufacturers are already cutting back on production to try and stall the price decline. Part of the issue with SSD prices is also allegedly due to improved yields with higher density 128-layer 3D NAND.
Regardless, if you are looking to snag yourself a new SSD or a new kit of RAM, you might want to take a chance and check on the prices in the coming months. You might just save yourself some money that way.
Pokdepinion: I guess I will wait and see… I do need a new pair of RAM sticks for my PC…