NVIDIA GeForce RTX 3090 rumored to be priced at $1399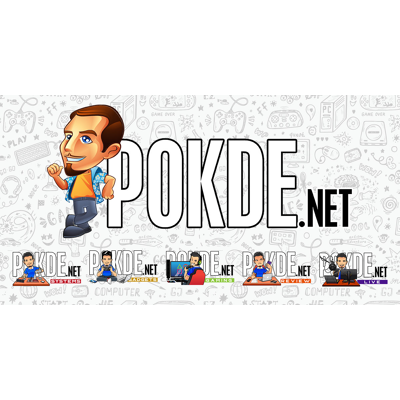 Recently we did see rumors of the flagship NVIDIA GeForce RTX 30-series card being priced at $1999. Now that's pretty eye-watering, but I guess you can't really complain as NVIDIA doesn't have any real competition at the moment. However it does seem that NVIDIA has a heart, and newer rumors are pointing to a more affordable $1399 (~RM5851) price tag.
If you link the price and the other rumors we have heard about the GeForce RTX 3090, it does sound like a pretty good deal. There's allegedly 24GB of GDDR6X VRAM, more than double the amount on the GeForce RTX 2080 Ti. That, coupled with a massive GPU that should be around 30% faster than a GeForce RTX 2080 Ti, for just $200 more? Seems like quite a steal to me.
According to the rumor, the partner cards will start from $1399, while the NVIDIA GeForce RTX 3090 Founders Edition will be an additional $100, or $1499 (~RM6270). Those who are interested in the Founders Edition will also have to contend with the new 12-pin PCIe power connector, while AIB partners are expected to continue using up to three 8-pin PCIe power connectors to deliver juice.
NVIDIA is expected to announce more about the GeForce RTX 30-series next month during the GeForce Special Event this 2nd September.
Pokdepinion: Hopefully the local pricing will be more similar to the US pricing this time around… We have been paying GeForce RTX 3090 prices for the current crop of RTX 2080 Ti anyways…