Xiaomi 13 Ultra Expected to Release Globally, Camera Powerhouse
The highly anticipated Xiaomi 13 Ultra is rumored to finally make its global debut in 2023, boasting impressive camera capabilities. Read on for more details.
Xiaomi 13 Ultra Reported to Make Global Debut in 2023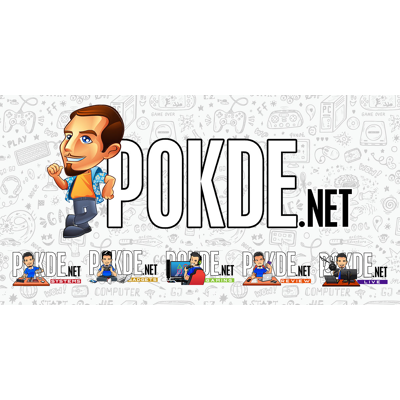 Xiaomi, the popular Chinese smartphone manufacturer, has been making waves in the mobile phone market with their innovative and feature-packed devices. In 2021, the company released the highly acclaimed Mi 11 Ultra, which left many eagerly anticipating the release of its successor, the Xiaomi 12 Ultra. However, Xiaomi recently announced that it would not be releasing the 12S Ultra worldwide due to the chip shortage experienced in 2022.
But, according to a recent report, Xiaomi's next flagship device, the Xiaomi 13 Ultra, is set to be released globally this year. This exciting news comes from a reputable source, giving consumers hope that the wait for Xiaomi's newest device will be over soon.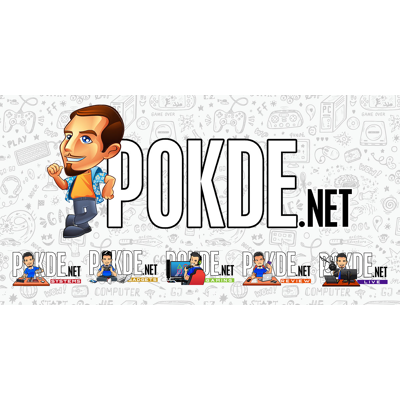 The Xiaomi 13 Ultra is expected to be a camera powerhouse, delivering exceptional photo and video quality, as the company continues to push the boundaries of mobile photography. Although there are no official specifications available, there are rumors that the device will feature a high-end camera system and impressive hardware.
In addition to its top-of-the-line camera features, the Xiaomi 13 Ultra is also expected to have an impressive design. While there are no official images or renders available, there are some leaks and rumors that suggest the device may have a unique and striking design, setting it apart from other flagship devices on the market.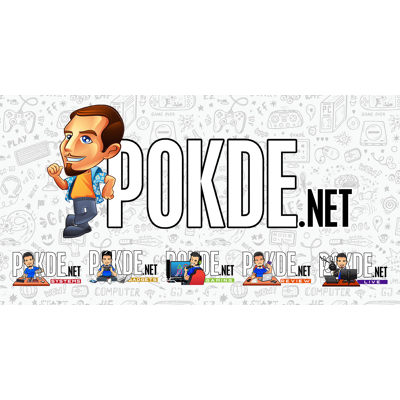 Unfortunately, the same report reveals that OPPO's flagship Find X6 Pro will not be released outside of China, disappointing fans of the device. Nevertheless, the imminent release of the Xiaomi 13 Ultra will undoubtedly make up for the absence of the Oppo device in global markets.
With the Xiaomi 13 Ultra set to be released worldwide, fans of the brand can finally look forward to getting their hands on the latest and greatest from the company. While we wait for official specifications and more details to be revealed, we can expect the Xiaomi 13 Ultra to be a game-changer in the smartphone market, delivering exceptional camera capabilities and impressive hardware.
Pokdepinion: Overall, the Xiaomi 13 Ultra is shaping up to be an exciting addition to the company's flagship smartphone lineup, and fans around the world are eagerly anticipating its release. Can't wait to try out the top-of-the-line smartphone myself.