Kingdom Hearts 3 Reveals Classic Kingdom – You Can Have Your Name Included in The Game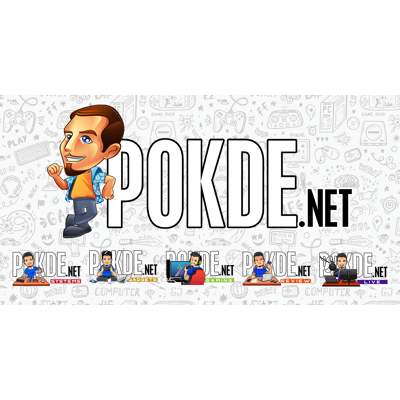 A brand new trailer for Kingdom Hearts 3 by Square Enix reveals Classic Kingdom, which will have about 20 minigames. On top of that, there is a way for you have your name included in Kingdom Hearts 3!
Kingdom Hearts 3 Reveals Classic Kingdom
The folks over at Square Enix recently hosted a Kingdom Hearts Union χ[Cross] fan meetup in Anaheim, California, and during the event, they broadcasted a brand new Kingdom Hearts III trailer.
The trailer themed after the "Classic Kingdom" features a batch of electronic minigames that will be included in an old-school LCD-type portable machine that Sora will be able to use in-game. It will grant the player access to a batch of minigames inspired by classic Disney cartoons and 1980's LCD games.
We see The Barnyard Battle, The Karnival Kid, Giantland, and Musical Farmer. According to Game Director Tetsuya Nomura, the Classic Kingdom will be discovered and unlocked in the game itself. The minigames will be accessible via Sora's LCD game machine, and it is expected to have about 20 minigames, with some of them being made available on Kingdom Hearts Union χ[Cross] first.
Another rather interesting element is a new event in Kingdom Hearts Union χ[Cross] tying into Kingdom Hearts III. The event is already live and will let 300 lucky players have their names included in Kingdom Hearts III. As to how the names will be displayed is a mystery for now.
Players will have to enter the event via this form. They will then be able to accrue points in three categories, login days, high score challenge, and toon moogle medals. Interestingly, you won't receive any notification on whether you've been chosen or not, which means that you're probably gonna be surprised by seeing your name directly in Kingdom Hearts III when you play, if you're among the winners, which is actually pretty cool.
It's not the first time they have done something like this. In the first Kingdom Hearts game, the hidden superboss Kurt Zisa that can be found in Agrabah  is named after Kurt Zisa of Medford, New York, who won Square's "KINGDOM HEARTS: Name-In-Game" contest, which was held 2 months prior to the American release of Kingdom Hearts.
Kingdom Hearts III will be coming to the PlayStation 4 and Xbox One in sometime 2018. A specific release date has not been announced yet at the time of this writing.
Pokdepinion: Well, I can't wait to have my name included in the game. Would be nice if I was listed as a boss enemy, but I also don't want millions of people beating the living daylights out of me either. #1stWorldProblems