Minecraft is Getting the Pokemon GO AR Game Treatment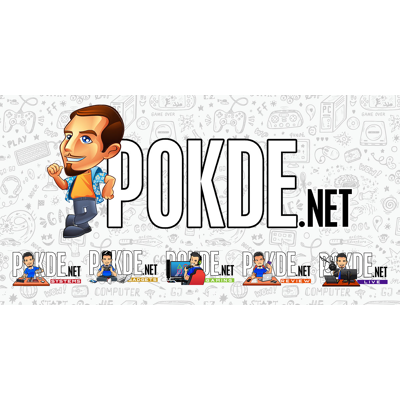 Minecraft is Getting the Pokemon GO AR Game Treatment
Recently, the developer-focused Microsoft Build 2019 conference took place. This event usually sees some updates for some of the bigger projects that the company is working on. One particular interesting bit of information for gamers surfaced in the form of a Minecraft AR (augmented reality) game.
Not much is known about the game at the moment but one can easily look at Niantic's Pokemon GO for inspiration. The teaser shows a Microsoft employee leaving his phone on a park bench and grabbing a stranger's by mistake. Said stranger, picks up the employee's phone and goes to take it to him before noticing a Minecraft pig has been overlaid onto reality via AR.
She then sees a couple of Minecraft villagers before the phone screen pops up with the text "Tune In May 17". The employee walks back and takes the phone before any more details are spilled.
With all that said, there are a few things that seem likely to be included in a Pokemon Go-like take on Minecraft. Pokemon Go does a great job of taking advantage of the strengths of Pokemon that work well on mobile (catching and battling) and doesn't focus on some of the other aspects that might not translate as easily. Minecraft will likely do the same.
You have to assume the game will feature some type of building. Giving players a chance to see their creations in a real world space seems like a safe bet. From there, they could take the game in a number of directions. However, Minecraft is build on creativity and connectivity to other players. So, giving whatever you do a social aspect probably needs to be included.
We will learn more about this Minecraft AR game on 17th May 2019. For now, you can check out the Microsoft Build 2019 conference in full at the top of this post.
Pokdepinion: This might be something I would actually be willing to spend time on. Sounds promising.