Windows 11 Start Menu Is Getting Another Likely Unpopular Feature: Recommended Websites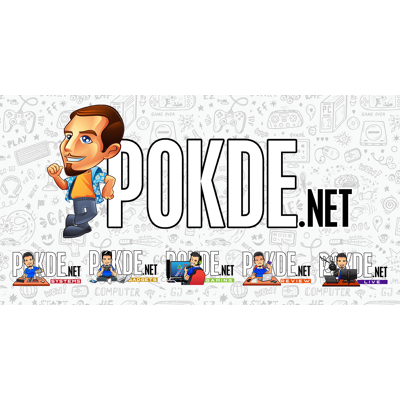 Windows 11 Start Menu Is Getting Another Likely Unpopular Feature: Recommended Websites
Windows 11's Start Menu hasn't been proven too popular among its users, especially power users – decrying the much stripped-down feature set and usability of the once robust Start Menu of old. And it looks like it's about get another feature that perhaps no one asked for: recommended websites.
PCWorld has found that in the Windows Insider build 22621.2359 – part of the Release Preview channel which is set for rollout in very near future – the Recommended section, which sits on the lower half of the Start Menu, will soon be including website you frequently visit based on your browser's web history (though it didn't say if this means it'll read history data from all browsers, but we assume it's just Edge).
Now, to be fair to Microsoft: a feature like this could be useful for those who wants to quickly access websites right away from the Start Menu. It's a sound theory on paper – but in practice, it's likely a redundant feature as this is essentially carrying the browser's New Tab page right into the Start Menu, and the interface is already limited in available spaces as it is, with just six entries available.
You can turn the Recommended section off entirely should you wish, but you can't remove website recommendations in isolation by the looks of it (though you can remove them individually). For power users though: you likely have a third-party solution such as Start11 in place. In which case – carry on.
Pokdepinion: I still think the Start Menu is inferior to the ones in Windows 10 – which by the way is probably the best implementation there is.