This Game of Thrones PS4 Dynamic Theme is FREE – Here's How to Claim It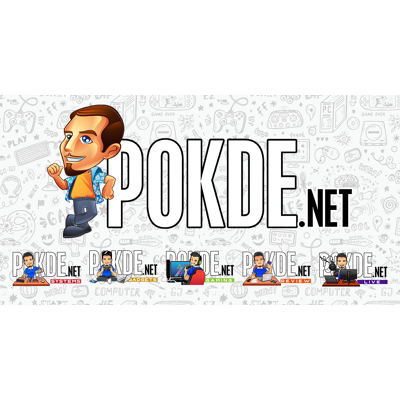 This Game of Thrones PS4 Dynamic Theme is FREE
One of the hottest things that are happening as of late is the arrival of a new season of Game of Thrones. I'm sure many of you religiously watch the TV series and are huge fans of it. If you want to amp up that excitement, you can opt to use this Game of Thrones PS4 Dynamic Theme, which is available for free.
The only downside is that it is only available for gamers in the US region. Now that isn't necessarily enough to stop you if you're from a different region. You can always just create a PlayStation account, set the region to US, and then download it on your machine without any problems. You can still keep using your original account so don't worry about that.
There's also no requirements for subscribing to any premium service in order to get that. All you have to do is head on over to the Themes section on the PlayStation Network. For an easier time, you can click right here to head straight to the specific page.
Fair warning, you might get sick and tired of hearing the Game of Thrones theme song on loop. However, you can always just customize and turn that off in the Settings Menu on your PlayStation 4 user interface. Have fun with your new dynamic theme.
Pokdepinion: For me, I'm quite fine with the theme that I'm using. I know many of you are big fans of the series so it's still pretty much worth sharing.