AMD Completes Zen 4 EPYC Lineup With "Siena" 8004 Series Processors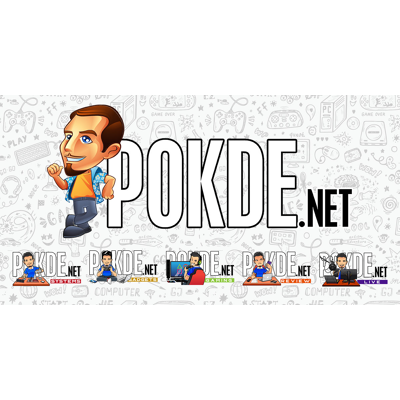 AMD Completes Zen 4 EPYC Lineup With "Siena" 8004 Series Processors
AMD's datacenter department has officially launched the final piece of the Zen 4 EPYC puzzle: the 8004 "Siena" series. This follows the original Zen 4 "Genoa" 9004 series (general datacenter), Zen 4 X3D "Genoa-X" 9004X series (compute optimized), and the Zen4c "Bergamo" 97×4 series (cloud/density optimized), with the "Siena" 8004 series occupying the low-power telco, manufacturing & edge compute segment thanks to its full Zen 4c core layout like Bergamo (which offers only 112 & 128 Zen4c cores).
Effectively, Siena is downsized versions of Bergamo EPYCs with most of its specs cut-down to enable less upfront cost. For one, it uses a new, smaller Socket SP6 that measures identical to the previous-gen Socket SP3, though there are slightly more contact pins (4844 vs 4094). Both features the physically smaller Zen 4c core, which occupies only 64% of the standard Zen 4's die area (core+L2$) making it capable to fit 16 cores within a single CCD (core complex die).
This means the chip's I/O is also cut down, which includes the 6-channel DDR5-4800 support as opposed to 12-channel on the full fat Socket SP5 chips for 9004/9004X/97×4 series. You also get less PCIe expansion (96 lanes PCIe 5.0 down from 128), though in return Siena maxes out at just 225W, or nearly half of SP5.
The company claims that Siena can achieve 2x performance per system watt compared to competing networking-optimized equivalents; the EPYC 8324P (32C/64T, 3.0GHz @ 180W) is touted to provide up to 16% more per-core performance against competition.
A total of 6 core configurations are available, each spawning a NEBS-optimized PN-suffixed models designed for more extreme thermal environments (operable from -5°C to +85°C). These range from the 8-core 8024P/8024PN all the way up to 64-core 8534P/8534PN.
Pokdepinion: EPYCs has been expanding at a very rapid rate – Intel really needs to keep up if they want any chance of competing against it.