TikTok Faces RM138 Million Fine Over Issues Concerning Children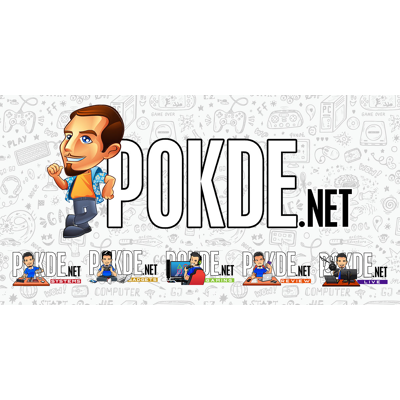 TikTok is facing yet another major legal struggle as they are slapped with an estimated RM138 million lawsuit over issues concerning children.
TikTok Faces Another Major Legal Struggle
TikTok is not just another video app.
That's the sheep's clothing.

It harvests swaths of sensitive data that new reports show are being accessed in Beijing.

I've called on @Apple & @Google to remove TikTok from their app stores for its pattern of surreptitious data practices. pic.twitter.com/Le01fBpNjn

— Brendan Carr (@BrendanCarrFCC) June 28, 2022
TikTok is potentially facing a £27 million (RM138 million) fine after accusations of mishandling user data by UK regulators. An investigation by the Information Commissioners Office (ICO) revealed that data of underage children have been processed without "appropriate parental consent", with mentions of "special category data" being improperly processed without lawful grounds.
In case you're wondering, the "special category data" refers to a broad variety of identifiers including ethnicity, racial origins, political and religious beliefs. Essentially, the ICO believes that their data policies aren't being provided in a "concise, transparent, and easily understood way." They have issued a notice of intent, which represents the first course of legal action that could result in massive fines for TikTok.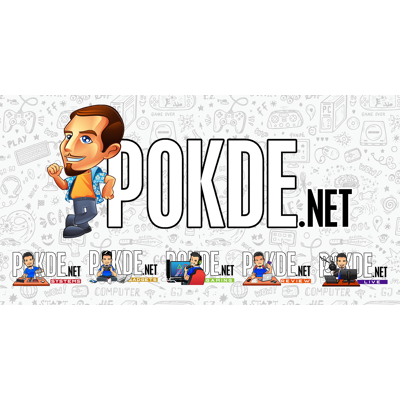 The £27 million figure, which roughly translates to USD $30 million, is far bigger than the USD $5.7 million fine by the US Federal Trade Commission that happened in 2019, but it's still a small number compared to their 2021 ad revenue of USD $4 billion.
UK Information Commissioner John Edwards mentions that they want all children to "be able to learn and experience the digital world but with proper data privacy protections." However, TikTok fell short of the necessary requirements for putting up the necessary protections, which they are legally obligated to do so.
Pokdepinion: It seems like there's always something new with the social video platform, and it's almost always something bad. I'm not pointing fingers neither am I taking sides but there's definitely something more going on behind the scenes here.