Review
ASUS Vivobook 15X OLED Review – Shining Colors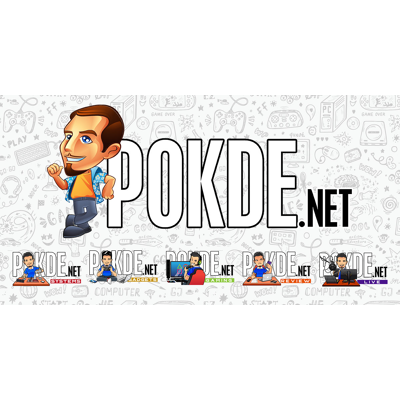 Overview
ASUS packs an OLED panel on this Vivobook 15X OLED, and features pretty solid specs. How does the value proposition looks like? Let's find out.
Positives
- OLED display with good color reproduction
- Decent thermals
- Good CPU performance
- Solid connectivity
- Great value
Negatives
- Fans get quite loud on heavy workloads
- Speakers could be tuned better
- No USB-C charging
- Odd graphics performance
Unboxing the ASUS Vivobook 15X OLED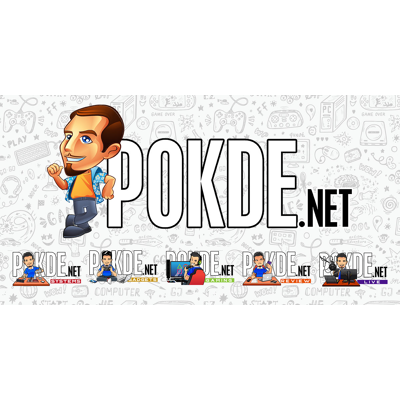 Similar to the Vivobook S14 OLED we reviewed earlier, the ASUS Vivobook 15X OLED uses a recyclable packaging.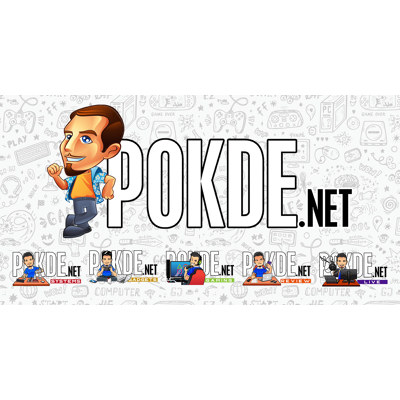 In this box you'll find a user guides, warranty card (not shown here), the barrel-plug 90W charger and the Vivobook 15X OLED itself.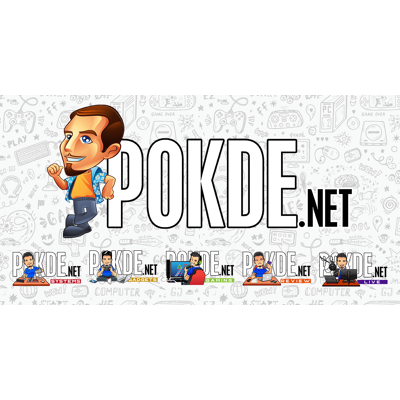 The laptop itself comes with a keyboard featuring numpad on the right side, and the function keys include camera and microphone killswitches. Fingerprint sensor is situated on the top right within the touchpad area.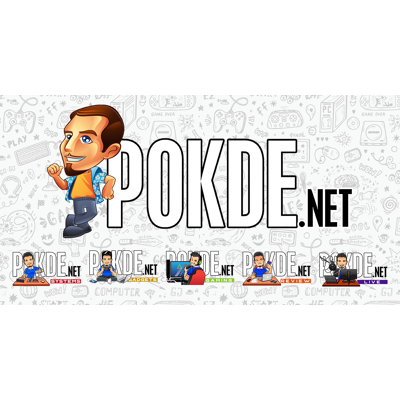 Left side contains a single USB Type-A port, indicator lights and the exhaust; right side comes with everything else – audio jack, USB-C (no PD support), two USB-A, HDMI, and a DC input. On top of the aforementioned killswitch, the webcam also features a dedicated shutter for those who needs a peace of mind.
Specifications
CPU
AMD Ryzen 5 5600H (6 cores, 12 threads)
RAM
8GB DDR4-3200, SODIMM
Graphics
Integrated: AMD Radeon Graphics
Storage
Intel SSD 670p 512GB
Display
15.6″ 2.8K 16:9 OLED
2880×1620 resolution, 120Hz refresh rate, 0.2ms response time
100% DCI-P3, 10-bit color, PANTONE Validated
600nits brightness, VESA DisplayHDR True Black 600
Glossy panel
I/O
1x USB 2.0 Type-A
1x USB 3.2 Gen 1 Type-C
2x USB 3.2 Gen 1 Type-A
1x HDMI 1.4
1x 3.5mm combo jack
1x DC-in
Battery
70Wh Li-ion
Power Supply
90W, barrel plug DC connector
Dimensions
356.8 x 227.6 x 19.9mm
Weight
1.70kg
Performance
All benchmarks here are performed under default power profiles (unless otherwise stated) with minimal user tuning. Meaning, the performance you see here is what you get out-of-the-box.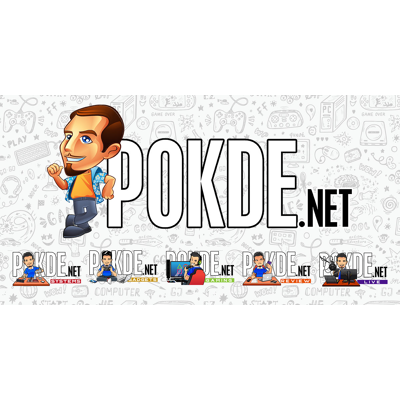 First off is the CrystalDiskMark test. As the laptop is powered by Ryzen 5000 series APUs (AMD calls their mobile processors that way), that means the SSD it's running on still uses the older PCIe Gen 3 standard. However, that's not much of a concern for laptops in this price since it is well documented at this point that you really don't gain that much of a performance lift once you already stepped up to a PCIe M.2 SSD. For what it's worth, this is already a very good SSD performance.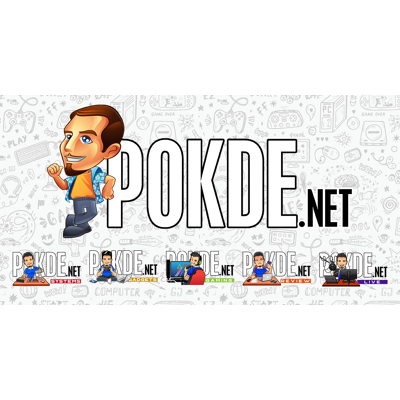 Cinebench R20 is next – Ryzen has traditional be very good at multi-core workloads like this one, and performance-wise it holds up pretty well against it's nearest competitor, the Intel-powered Zenbook 14 OLED. During testing I have seen temperature climbed to 90°C with the Standard mode, which is pretty safe from thermal throttling – in fact I have seen the CPU managed to pull 42 watts which is almost the default 45W limit this CPU is set on.
Out of curiosity, I also did a quick run with Performance mode (you can adjust this in the MyASUS app), but it really doesn't bring that much performance uplift with power peaking at 54 watts before settling in on 50 watts – and that's not mentioning the single fan running fast and loud for it. I would recommend you to stick with Standard mode unless you're looking for that extra 5% performance.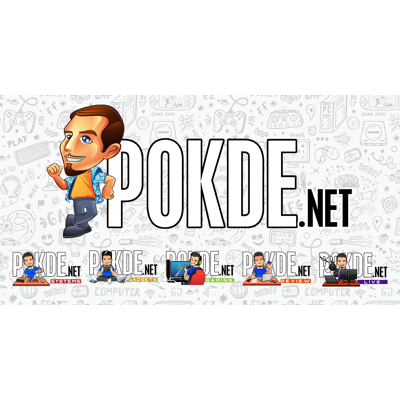 Up next is graphics-based tests, Superposition in this case. Upon seeing this numbers it did threw me off a bit, seeing the numbers being that low (I did the tests again and got similar results, so this isn't a one-off). Why so? My best guess is probably down to the shared RAM dedicated to the onboard graphics, which is just 512MB for this particular unit, and the laptop struggled with the lack of video memory to run the benchmark.
(Note: You may have seen before that some Ryzen laptops have a noticeable chunk of RAM capacity 'missing' from what the spec sheets says – for example, ~6GB available in a 8GB system. The 'missing' chunk is in fact reserved for the onboard graphics. This particular laptop have 7.4GB available, which leaves less video memory for this benchmark to work with.)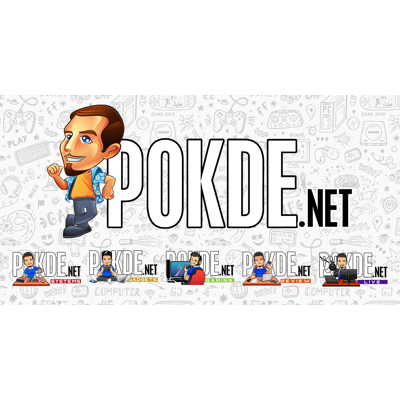 3DMark Time Spy shows similar results, with Ryzen 5's onboard graphics trailing behind its predecessors, likely due to the same reason. Those who wants to do light gaming on this laptop – I recommend installing a second stick of RAM to reach playable framerates on some games.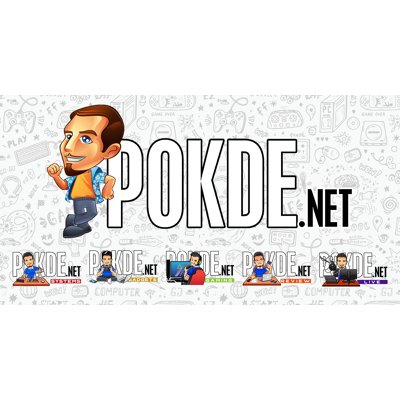 PCMark 10 shows the laptop's strong showing in lighter tasks in Essentials and Productivity scores. It falls behind in Digital Content Creation scores.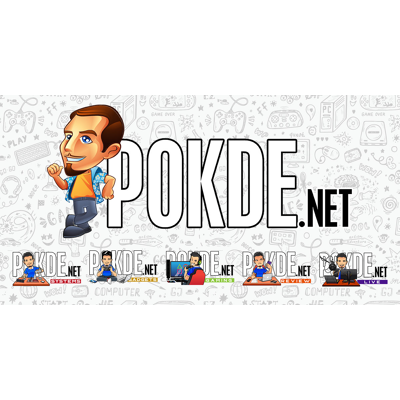 Despite having a processor meant for higher performance laptops, the Vivobook 15X OLED managed to score a respectable 9 hours and 5 minutes of runtime under PCMark Battery Life test (display is set to 60Hz in the duration of this test, with keyboard backlight off). A full charge from 0% takes roughly 90 minutes, though your mileage may vary.
The Good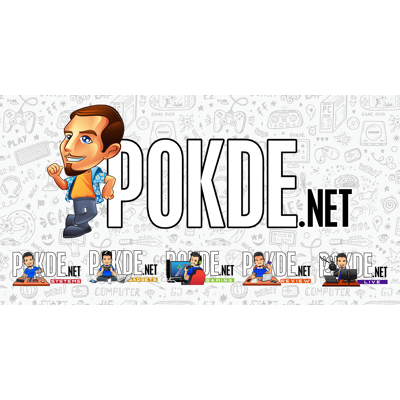 It's in the name – the OLED panel, especially at this pricing is nothing short of impressive. It used to be when you want to watch Netflix or any kind of HDR-supported content, you had to spend tons of money for a laptop that's at least double the price of what this model is asking. So if you watch tons of content on a but don't want to splurge too much, this is pretty much the endgame.
The other aspects of the laptop is fairly solid – chassis flex is definitely manageable, keyboard itself provides good amount of key travel without feeling too shallow, while providing good stability. Most users should have no problem adapting to it in the first hour or two. Touchpad area is pretty large, no space wasted at least.
As far as thermals go, a few quick runs of Cinebench doesn't cause any thermal throttling – the Ryzen 5 stayed within its thermal limits at its 45W TDP by default, so performance isn't left on the table here as far as the CPU is concerned. The Ryzen 5 5600H will deal with most tasks with ease,
Another plus is the I/O – you have three USB-A and one USB-C, plus a HDMI port and a headphone jack, this connectivity combo will serve most people well enough if the latest display output capabilities or USB creature-comforts isn't your utmost concern.
The Bad
The speakers out of the box does sound a bit too tinny, the bass just wasn't quite there. However, there's the included DTS:X software does allow you to tune the equalizer if you're into that – and it actually sounds pretty decent after some tuning, for me at least.
During benchmarking I noticed two things: one, the fans do get quite loud if all CPU cores are pinned, however it's not a high-pitched one so some of you might be able to just ignore it over time. That said, that only happens when you do something as heavy as rendering workloads, in normal conditions the fans barely spin and you likely won't ever hear it unless you're really paying attention. Two, as mentioned in the performance section – the graphics performance is surprisingly underwhelming, so keep your expectations reasonable if you're planning to game on this laptop.
Finally, this might be not as big of a deal with this laptop's price tag but, I'd really like to have USB-C charging now that laptops are pretty much ubiquitous with it.
The Verdict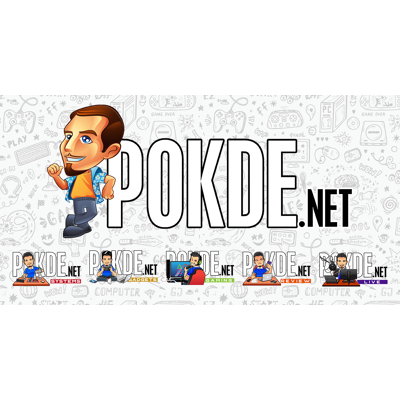 Here's a simple question: what do you ask from your laptop, apart from the basic things like battery life and performance? If your answer to that is a "nice display", this laptop more than ticked that box. Apart from that, the ASUS Vivobook 15X OLED offers solid performance for daily office tasks, and even some moderate multitasking if you're really pushing it. That said, a few minor issues on the speakers and graphics definitely held back its potential as a great media machine. The asking price of RM3,299 for this particular configuration is nothing short of amazing value at least.
At the end of our ASUS Vivobook 15X OLED review, I award this laptop with our Silver Pokdeward.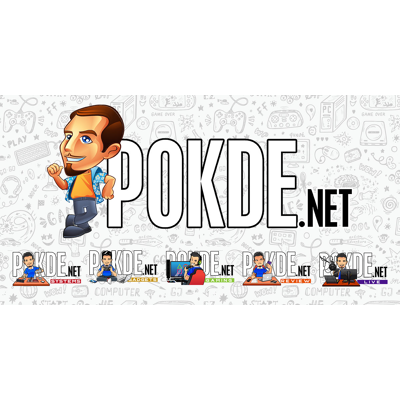 Big thanks to ASUS Malaysia for sending us this laptop for the purpose of this review.