[CES2018] The Next-Gen HTC Vive Pro; More Than Just An Improved Display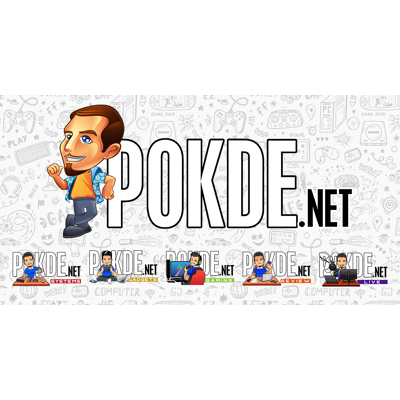 Arguably the most powerful consumer VR headset has gotten even more powerful, as seen at CES 2018. Introducing the brand new HTC Vive Pro, with upgraded display resolution among other things.
CES 2018: The Next-Gen HTC Vive Pro
If you're a big fan of virtual reality, then this particular piece of equipment unveiled at CES 2018 is definitely something you are going to love. The HTC Vive Pro has a few upgrades from its predecessor, the HTC Vive that's definitely worth taking note of.
First things first, the HTC Vive Pro headset features higher resolution OLED displays at 2880 x 1600, upgrades from the Vive's 1080 x 1200 resolution. It also has attached headphones, which has 3D audio integrated, so you can actually use it as it is instead of looking for a suitable headphone / headset to go along with it.
If you already have a HTC Vive VR kit at home, you can opt to purchase just the Vive Pro headset as you can use it with its predecessor's base stations for room-scale motion tracking. Basically, the only thing that's new here is the headset itself.
Interestingly, HTC also announced that you can use the Vive Pro wirelessly, but you will need to use their wireless adapter, aptly named the Vive Wireless Adapter. It utilizes Intel's WiGig technology to effectively remove the need for wires.
Did you know that they also introduced a standalone VR headset known as the HTC Vive Focus late last year? Click here if you want to know more about that.
At the moment, there is no word yet on when exactly the Vive Pro headset will be officially released. We'll be reporting on the matter as soon as information becomes available.
Pokdepinion: Well, I remember being blown away by how the Vive performed and how much I enjoyed it. I can't wait to give the Vive Pro a try. Forget holes, I'm somewhat prepared to rip a whole new dimension in my wallet.