PlayStation 5 Confirmed To Have Significant Supply Increase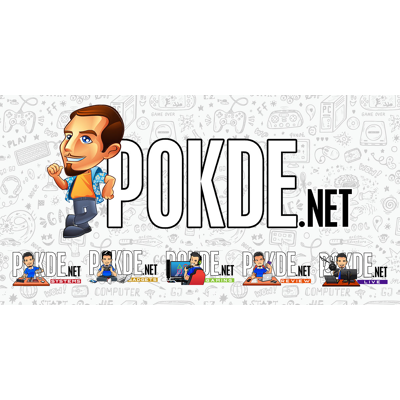 Sony has officially confirmed that there is a significant supply increase for the PlayStation 5 in 2023, with some new games being teased as well.
PlayStation 5 Supply Increase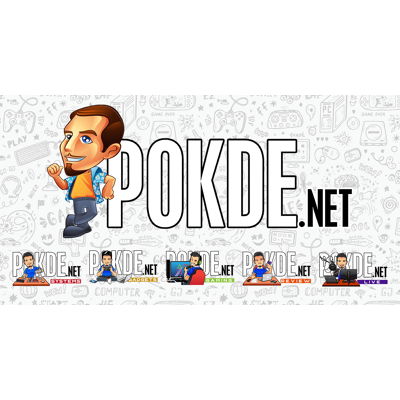 Sony confirmed in a blog post celebrating its new "Live from PS5" ad series that the PS5 stock shortage experienced by fans since launch will be resolved this year. Sony advised fans in the US, UK, France, Germany, Netherlands, or Belgium to purchase directly from the local PlayStation Direct website.
The blog post also announced the launch of the "Live from PS5" campaign featuring live action scenes from upcoming PS5 games like Spider-Man 2, God of War Ragnarok, and Gran Turismo 7. Some rumors suggest a glimpse of the Uncharted 5 sequel was caught, despite Naughty Dog's Neil Druckmann saying the franchise was on hold for now.
Beyond that, I know there's a bunch of people wondering about The Last of Us Part 3 and whether that will be a thing or not. All I could say is, at Naughty Dog we're very, very privileged that our publisher is Sony – which means Sony funds our games, supports us, and we're owned by Sony.

They have supported us every step of the way to follow our passions – meaning that just because something is successful, people think there's all this pressure and we have to make a sequel. That's not the case. For us, Uncharted was insanely successful – Uncharted 4 was one of our best selling games – and we're able to put our final brushstroke on that story and say that we're done. We're moving on.

Neil Druckmann
Sony emphasizes 2023 as an "amazing" year for PlayStation 5 releases, including titles such as Assassin's Creed Mirage, Final Fantasy XVI, Hogwarts Legacy, Marvel's Spider-Man 2, Resident Evil 4: Remake, and Street Fighter 6, as well as expansions of Destiny 2: Lightfall and Horizon Forbidden West: Burning Shores. Additionally, Sony's second VR headset, PlayStation VR2, will launch with over 30 games on 22nd February 2023.
Pokdepinion: I still can't believe it's been a couple of years since the PlayStation 5's launch and there are still a whole lot of people, at least the ones who want to buy it, who doesn't have one yet. Well, it should be easier to own one if you can afford it moving forward.