Nintendo is Requesting Developers to Make Their Games 4K-Ready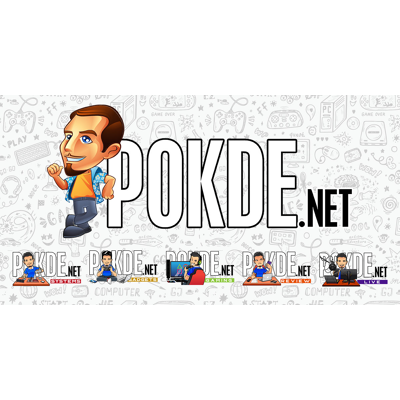 The Nintendo Switch has definitely done well for itself, especially since the COVID-19 pandemic hit the world. It looks like Nintendo has big plans for the platform as they have reportedly been asking developers to make their games 4K-ready.
Nintendo is Requesting Developers to Make Their Games 4K-Ready
According to Bloomberg, a number of game developers (who chose to remain anonymous) alleged that Nintendo asked them to make their upcoming games 4K-ready. Given that the system right now can only run Full HD in docked mode, this would suggest that a stronger variant is indeed in the works.
Apart from that, it appears that Nintendo is asking their partners to ramp up the production of the Nintendo Switch by 20%. While the pandemic has made a huge impact on the system's production in China, it's said that the supply chain is once again running normally. With the increase, the number of system manufactured is expected to hit 30 million by the end the company's current fiscal year.
Since their last earnings report, the Nintendo Switch has reportedly sold 61.44 million units since its launch 2017, with Animal Crossing: New Horizons selling 22 million copies. With even more 1st party games on its way, it's expected that sales of the system to continue selling well.
Don't take this as a confirmation that a stronger variant of the system is coming. Nothing is considered official until the company themselves announces it. For now, we will report more on this as soon as information becomes available so stay tuned.
Pokdepinion: I definitely think this is a sign of a stronger model in the works. It's not necessarily a confirmation of course, but it's also hard to think otherwise.