Mediatonic Forced Cheating Fall Guys Players To A "Cheater Island"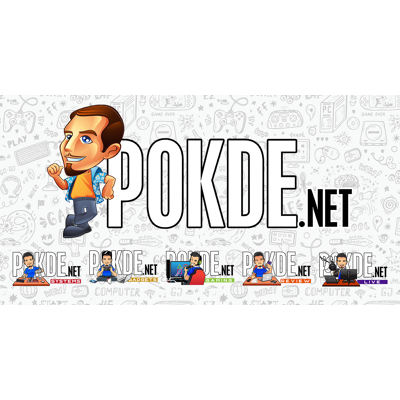 Fall Guys has been a major hit since its launch but as is the case with most online games, there's cheaters to deal with. Well it seems that the game's developer, Mediatonic had previously sent gamers who cheated to a "Cheater Island".
Fall Guys Cheater Island
As you can see from the clip on Twitter above, cheaters were gathered together where everyone instantly ended up in the finish line upon start.
At their official Fall Guys Twitter account, they have said "At launch, we had some of our own cheat detection built into the game. We weren't banning anyone at this point, just gathering data carefully. We wanted to be 100% sure that our cheat detection would only catch people who were legitimately cheating. After we confirmed that it was working, we secretly launched Fall Guys Cheater Island".
The company has said that it will soon add the same anti-cheat tools as found on Fortnite into Fall Guys. They claim that their own cheat system was 'good' but didn't expect the amount of players and the lengths of they'd go to (cheating).
Pokdepinion: Well I've definitely encountered a number of cheaters in the game. Let's just hope that they'll manage to get those cheaters out for good.