Google's New App Helps The Blind And Visually-handicapped With The Help Of AI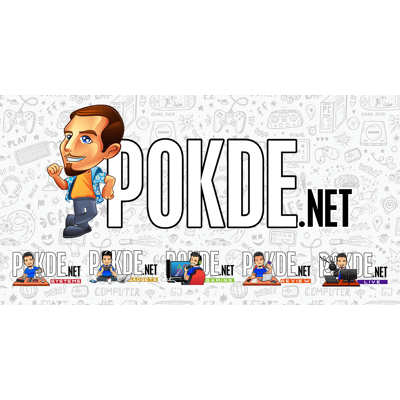 Introduced back in 2018, it seems that Google's very own Lookout app has been made available on the Google Play Store for Pixel smartphones in the US that runs Android 8 Oreo and above. They aim to help the blind and visually-impaired with the app.
Once you have selected a mode in the app, it will then sense where and which objects are in reality. To alert users, the app uses spoken words to give you a heads up on location of items that surrounds you. The Google Lookout app can even detect texts and convey them into words.
It's best to keep in mind that the app works best if you keep your smartphone around your neck or you keep it inside a shirt pocket (while the main camera positioned outward of course). Google has said that it'll use machine learning to improve the accuracy of detection in your surroundings.
Despite the fact that the app is now only available in the U.S, Google has said that they might release it to more devices, countries, and platforms.
Pokdepinion: It's definitely a useful app for people who are visually-impaired. Hopefully they'll release it to more devices and to more countries sooner rather than later.