Review
ASUS TUF Gaming GeForce RTX 3090 Review — premium cooling for less money than the competition?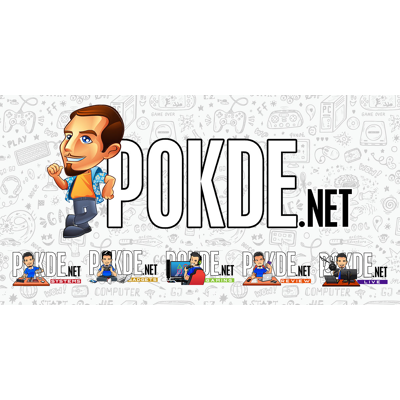 Overview
The ASUS TUF Gaming GeForce RTX 3090 is the only card that was announced in Malaysia at NVIDIA's MSRP of RM7208. While it doesn't come with a factory overclock, it can actually boost above certain factory overclocked options thanks to its very efficient cooling solution, making it one of the most impressive cards we have seen to date.
Positives
+ Rugged design fits right in to the TUF image
+ Efficient two-part cooler keeps GPU cool in a 2.7-slot profile
+ Excellent performance at 4K
+ Axial-tech fans run quietly and effectively
+ Dual BIOS offers flexibility for enthusiasts
+ More affordable yet cools better than some competition
Negatives
- RTX 3090 does not offer a significant enough performance gap to justify 2X the price of a RTX 3080
We finally got our hands on the most affordable GeForce RTX 3090 in Malaysia, the ASUS TUF Gaming GeForce RTX 3090. The card here is not overclocked, so it will be running reference clocks. But ASUS did slap on a sweet 2.7-slot, triple fan cooler onto a custom PCB designed by ASUS, so while the clocks are NVIDIA reference, nothing else on this card is. Let's check it out.
Unboxing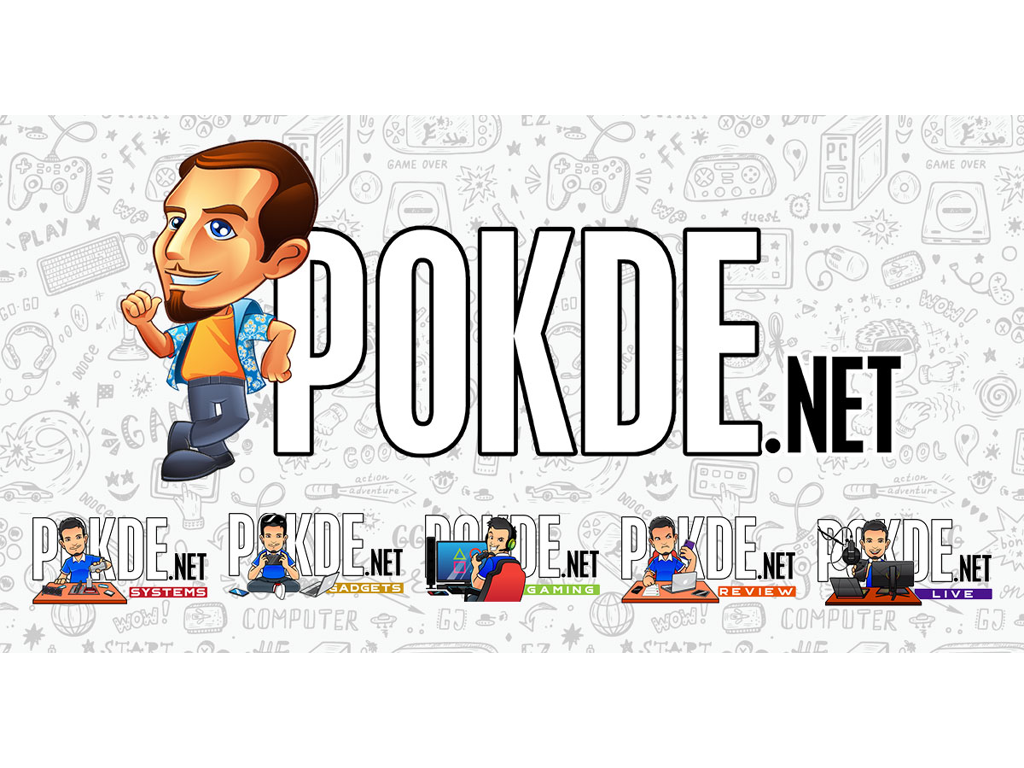 ASUS didn't decide to redesign the packaging for the GeForce RTX 3090, so the ASUS TUF Gaming GeForce RTX 3090 comes in pretty much the same packaging as the TUF Gaming GeForce RTX 3080 OC Edition. Of course, our unit here is not the OC Edition, so there's no OC Edition label here.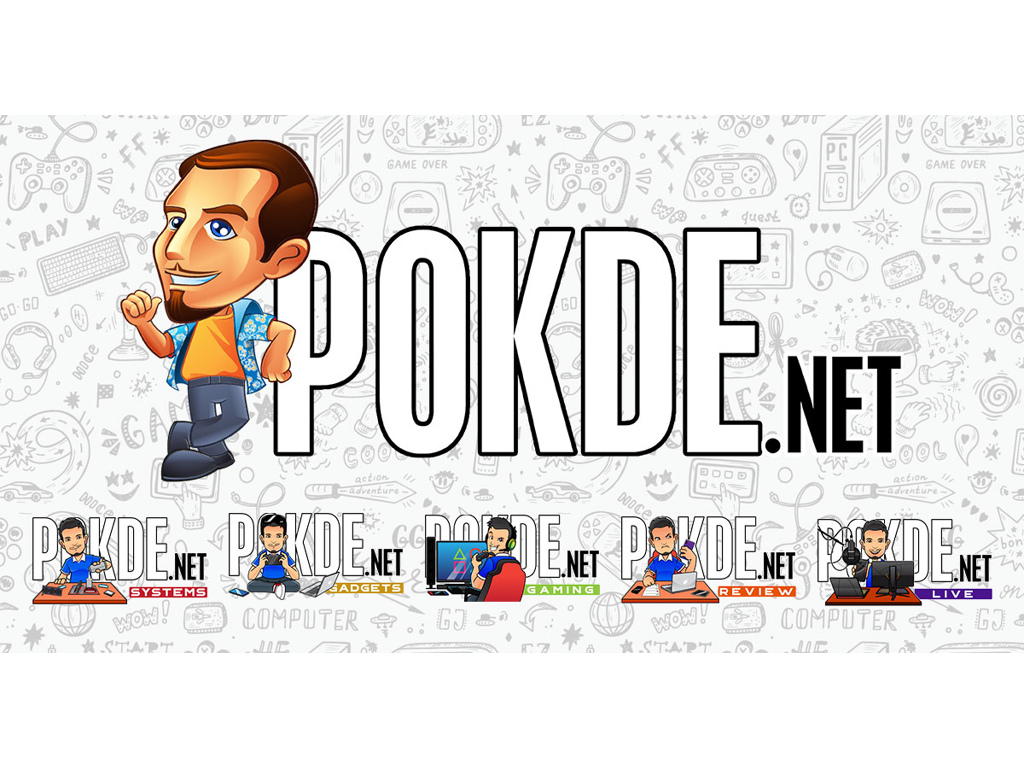 Over on the back, we get more details about the ASUS TUF Gaming GeForce RTX 3090 itself, like the cooling and structural design of the card. You also get some key information about the supported outputs and stuff, which might be important to some people.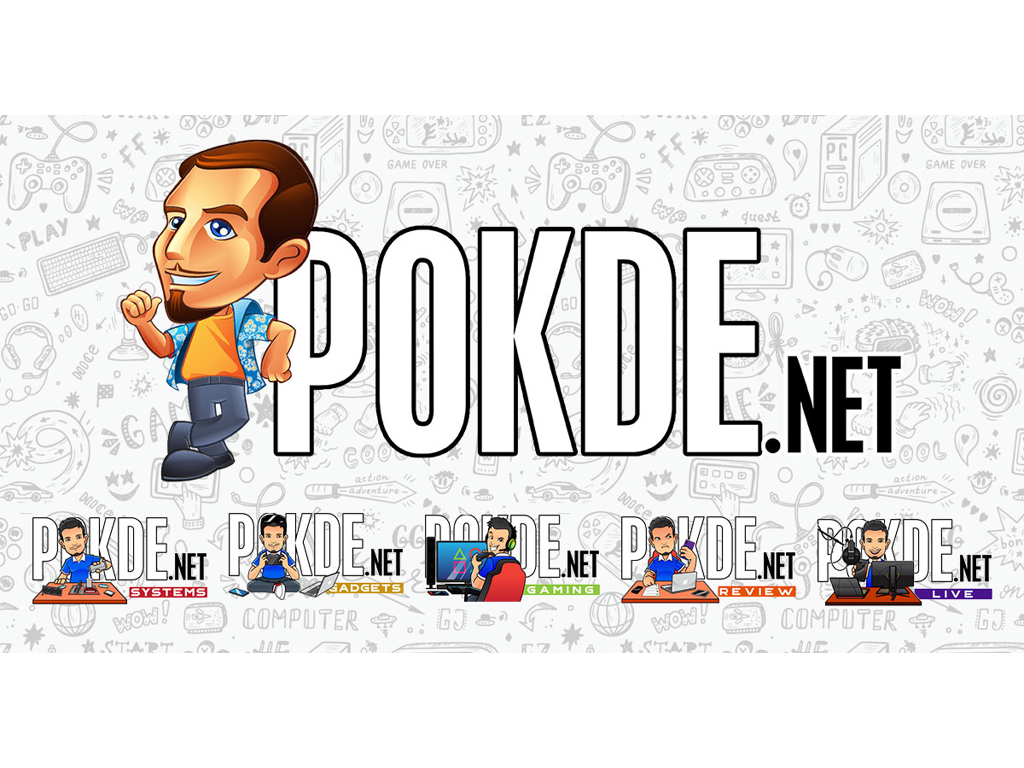 You get the usual contents in the box, and because it is a TUF Gaming card, you also get a Certificate of Reliability. Thankfully there's no driver CD here.
Appearance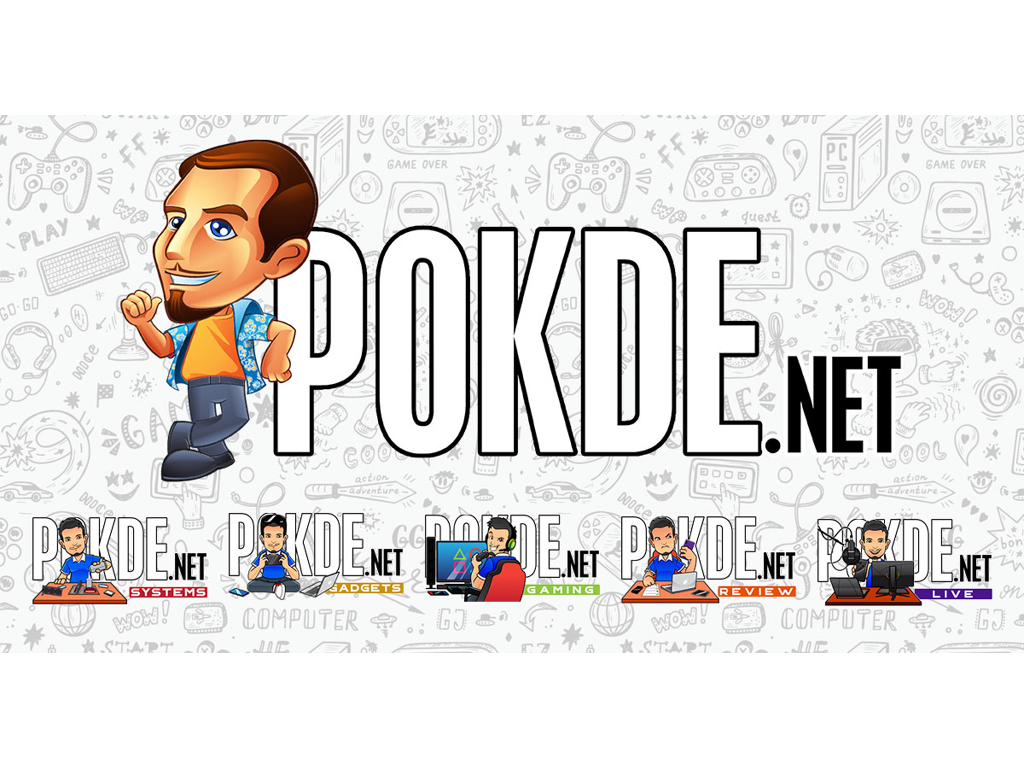 ASUS reused the same overall design for all the TUF Gaming GeForce RTX 30 series card released thus far, with the same metal shroud and triple Axial-tech fans. The center fan rotates in the opposite direction relative to the two flanking it to reduce turbulence, lowering noise and also increasing airflow through the heatsink.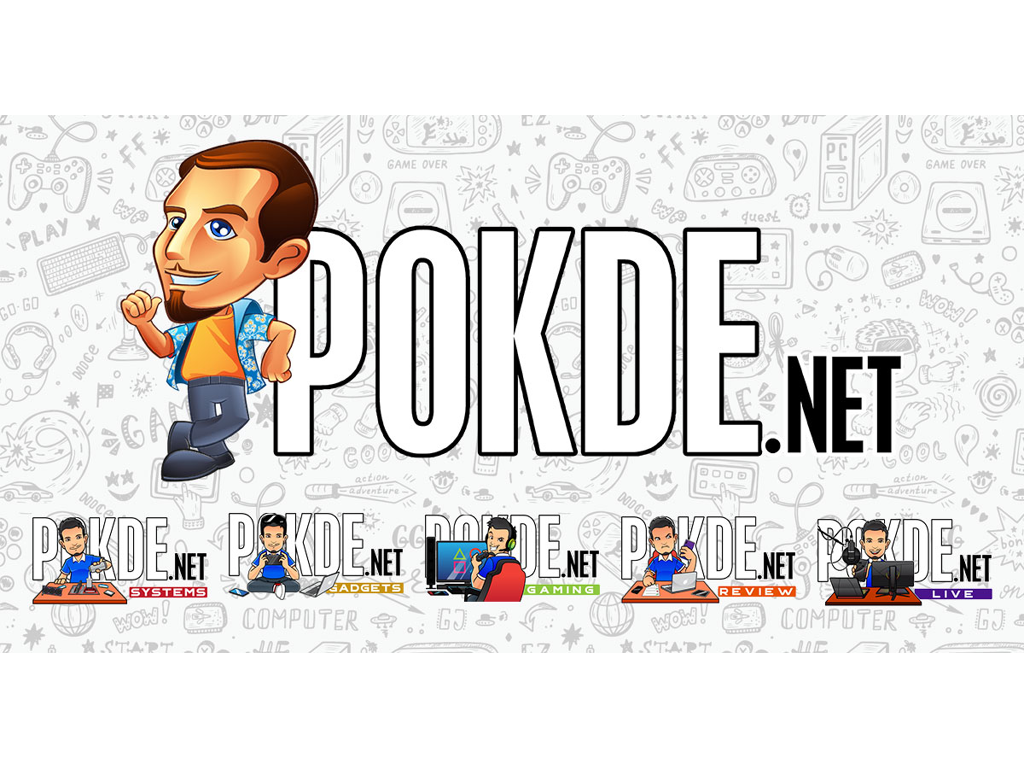 The backplate here is exactly the same as the one on the TUF Gaming GeForce RTX 3080 OC Edition we reviewed previously, with a huge cutout for the mounting bracket and the capacitors behind the GPU itself. There's also a sizeable cutout towards the rear end, to allow for hot air to pass through the card's cooler directly instead of recirculating out through the sides.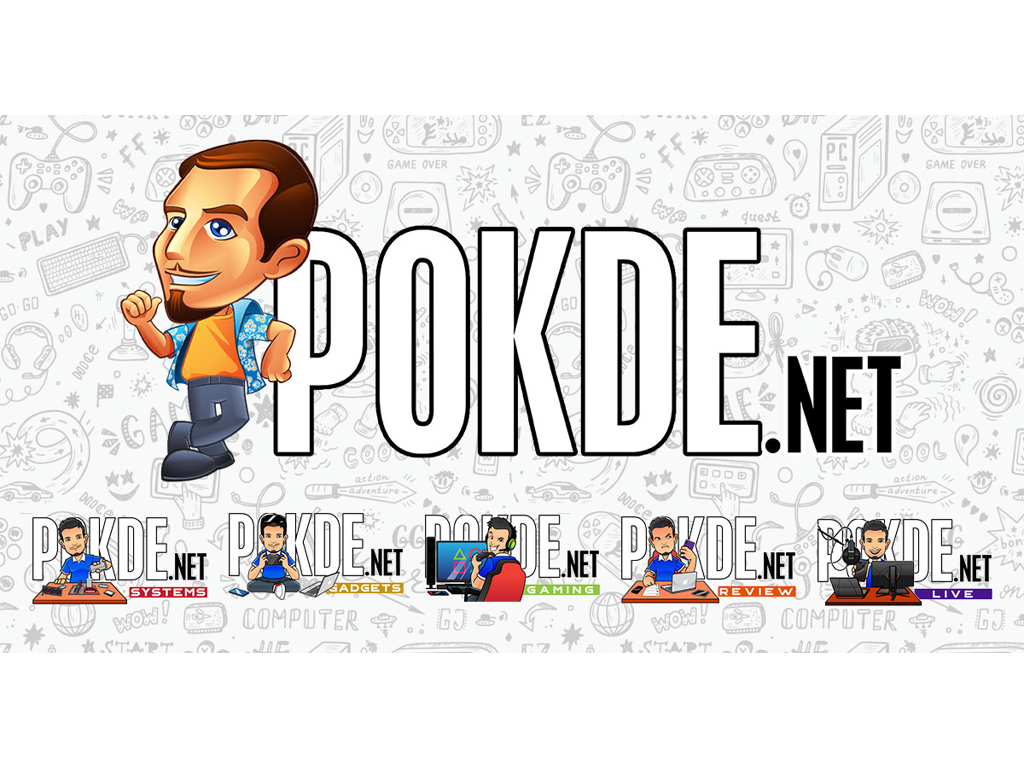 Speaking of the sides, you get a large two-part cooler to cool the VRAM and part of the VRM separately from the GPU and the bulk of the power delivery system. This splits the thermal output of the entire card, and should allow the GPU to run slightly cooler as there's less overall heat dumped into the same heatsink. The entire shroud here is also visibly made of metal, to provide added rigidity to the card.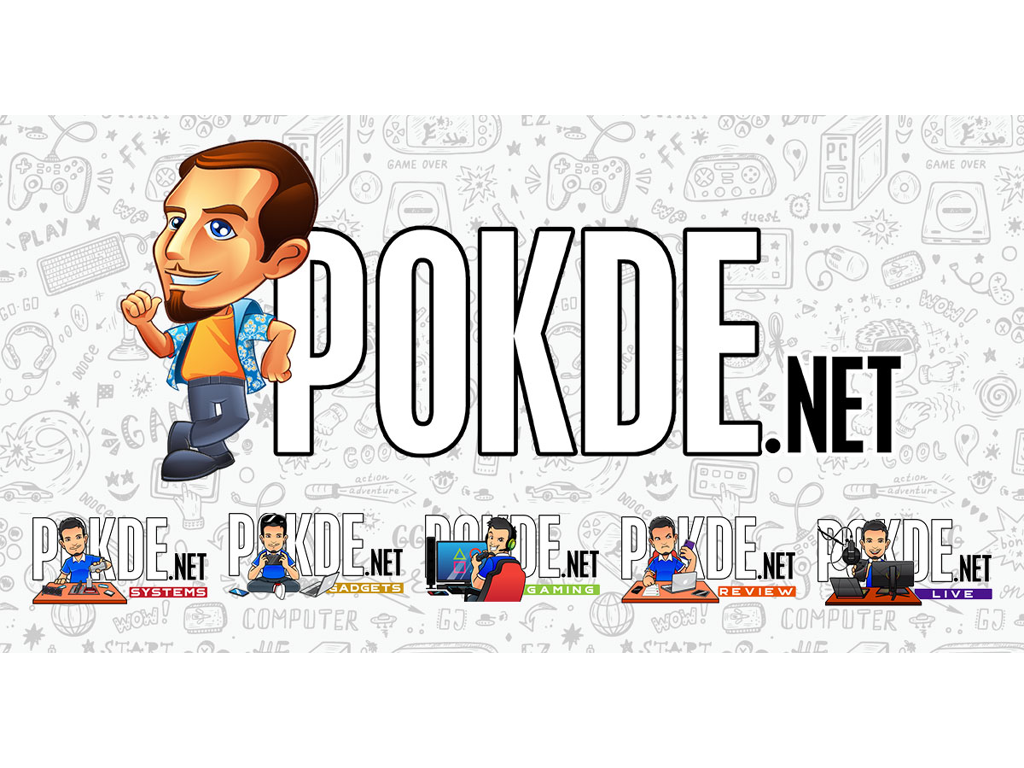 The I/O bracket is made of stainless steel for better durability in extremely humid environments, and ASUS also packed the ASUS TUF Gaming GeForce RTX 3090 with two HDMI 2.1 ports instead of just one like NVIDIA's reference designs. While there are now five ports, you are still limited to only four displays.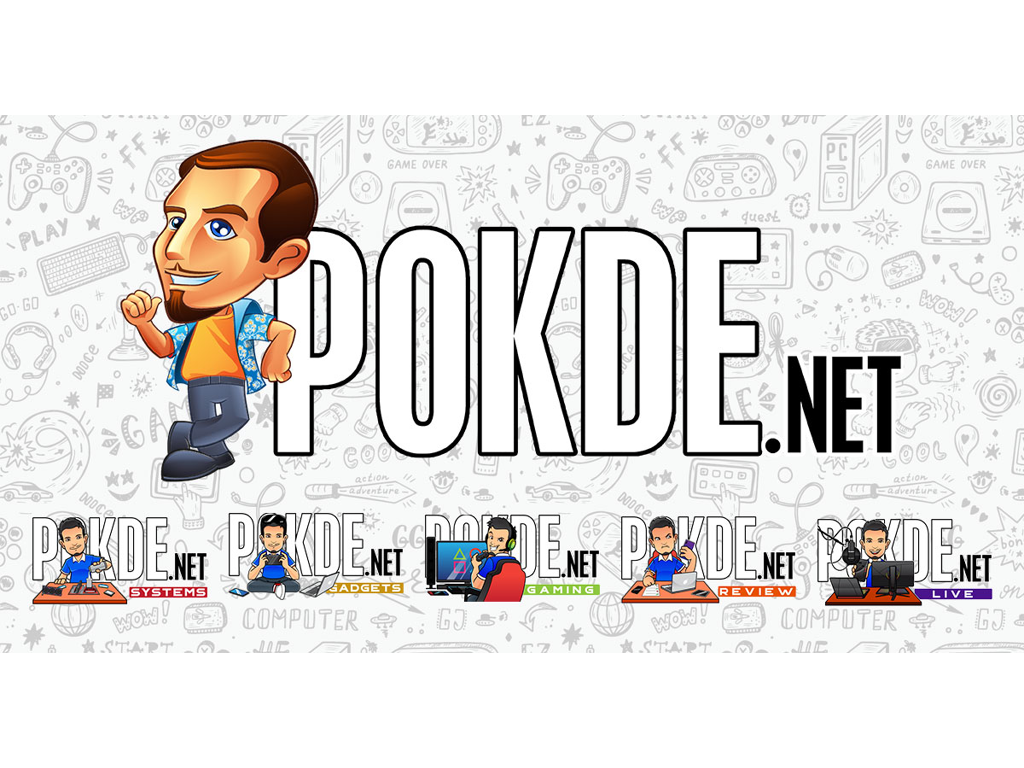 Over on the other end there are six heatpipes peeking out of the fin stack, as well as two screw holes for the which I presume will be to accommodate braces to support the weight of the card. I do presume you won't need it though given that you have a full-metal shroud as well as a thick backplate for structural rigidity here.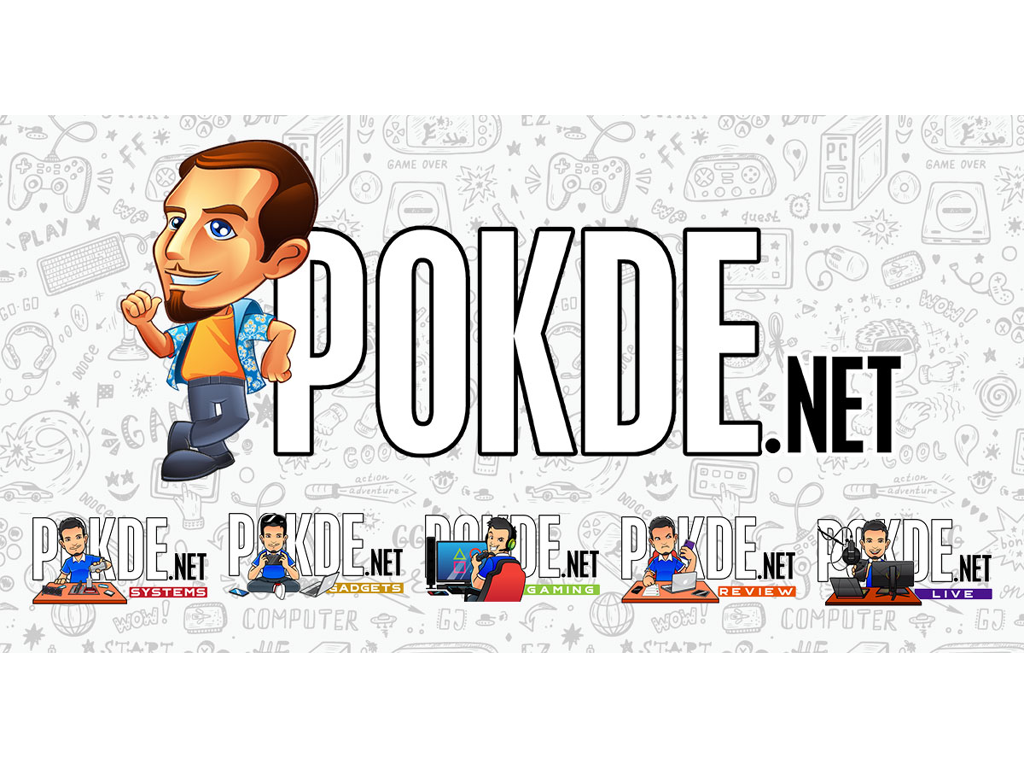 There's very little RGB on this card, with the only area being this little emblem here which shares its lighting with a tiny light bar below it. It's nice that ASUS went with some ARGB for this card, but unfortunately there really isn't much of it to write home about.
Specifications
ASUS TUF Gaming GeForce RTX 3090
GPU
NVIDIA GeForce RTX 3090 (GA102)
Samsung 8N
Clocks
Base Clock: 1395MHz
Boost Clock: 1695MHz
Cores
10496 CUDA Cores
328 Tensor Cores
82 RT Cores
Memory
24GB GDDR6X
Memory Speed
19.5Gbps
Memory Interface
384-bit
Display outputs
3 x DisplayPort 1.4a
2 x HDMI 2.1
Power connector(s)
2 x 8-pin
Recommended PSU
850W
Interface
PCIe 4.0 x16
Multi-GPU support
Yes, 2-way NVLink
Dimensions
30.0 x 12.69 x 5.17 cm
(2.7 slot)
Test System
Performance
Synthetic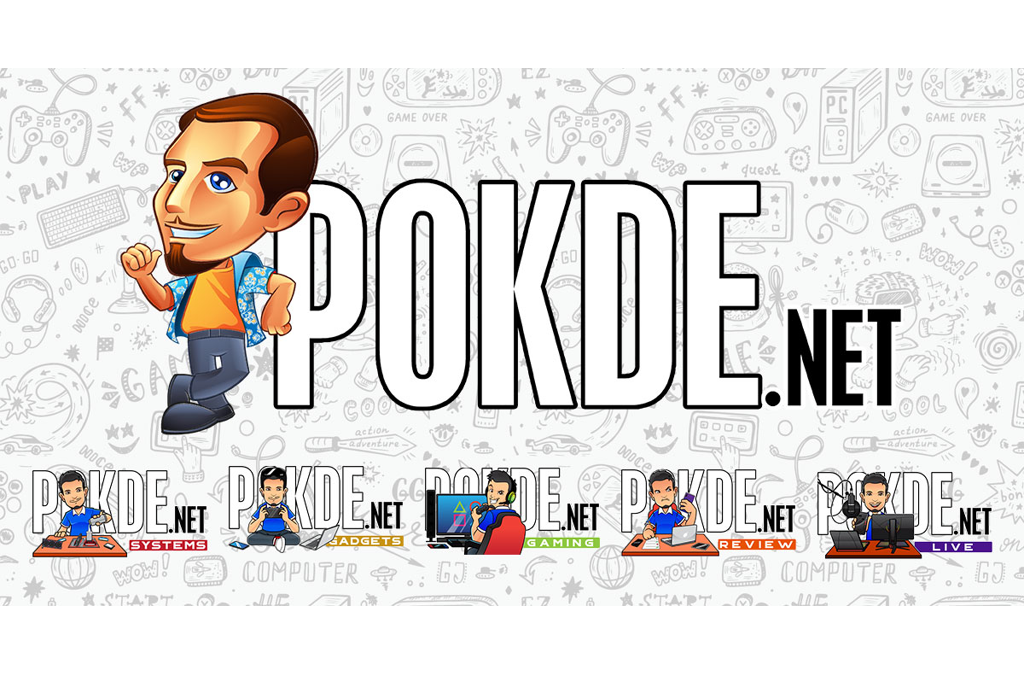 In Superposition, the ASUS TUF Gaming GeForce RTX 3090 slots in just below the GIGABYTE GeForce RTX 3090 Gaming OC, which really isn't surprising considering that the latter comes with a factory overclock, while the ASUS TUF Gaming GeForce RTX 3090 touts NVIDIA reference clocks.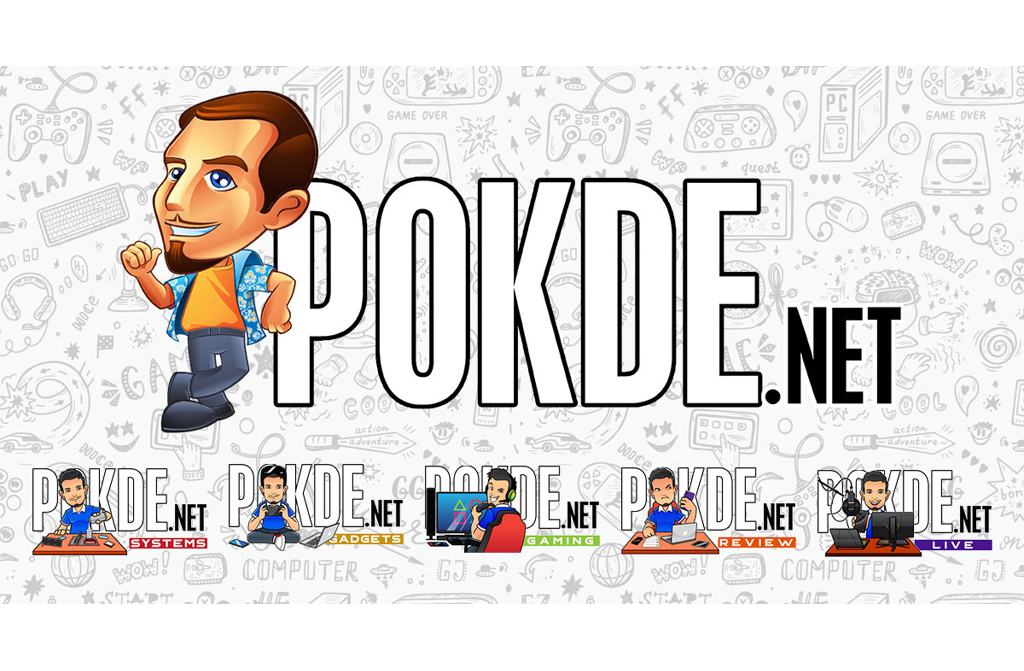 We see a similar scenario in 3DMark Time Spy, although I must note that the gap is really quite small.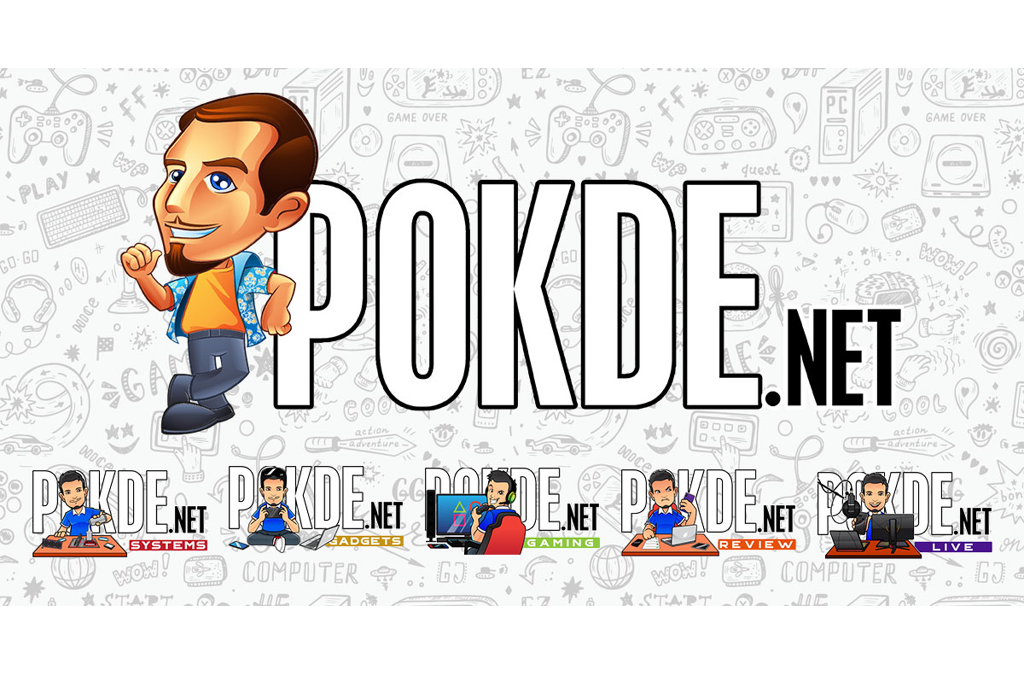 Interestingly, the ASUS TUF Gaming GeForce RTX 3090 manages to inch ahead of the GIGABYTE GeForce RTX 3090 Gaming OC in 3DMark Port Royal, although the difference is small enough to be disregarded as run-to-run variance.
Gaming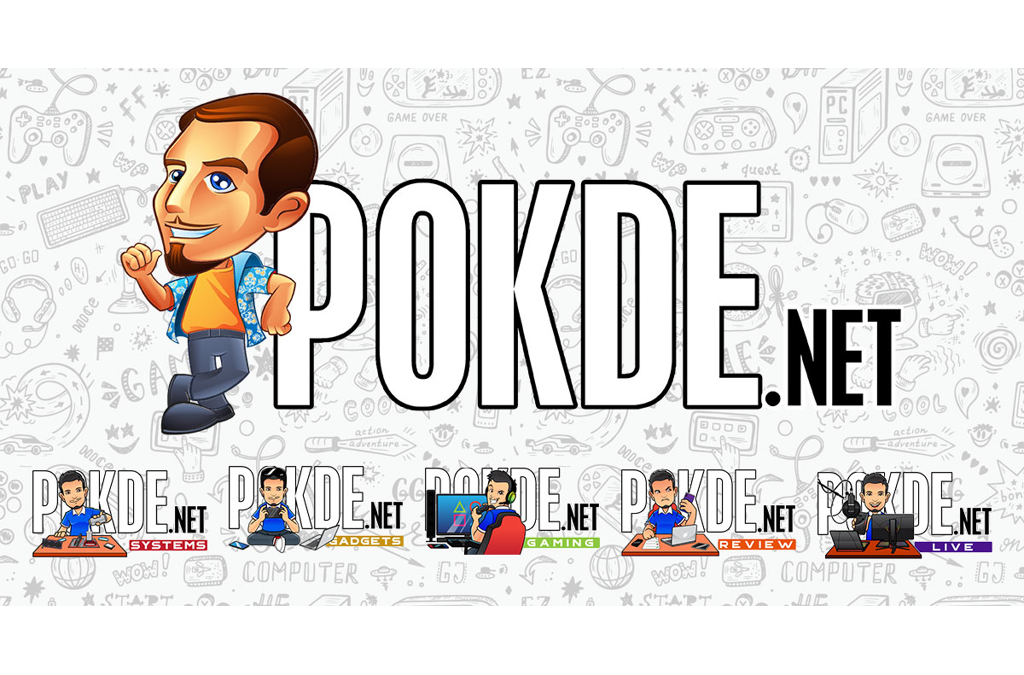 At 4K, almost nothing can bring the ASUS TUF Gaming GeForce RTX 3090 down below 60FPS, unless you want to play with raytracing on and ignore DLSS. Aside from that, you will be getting above 60FPS in pretty much every recent game.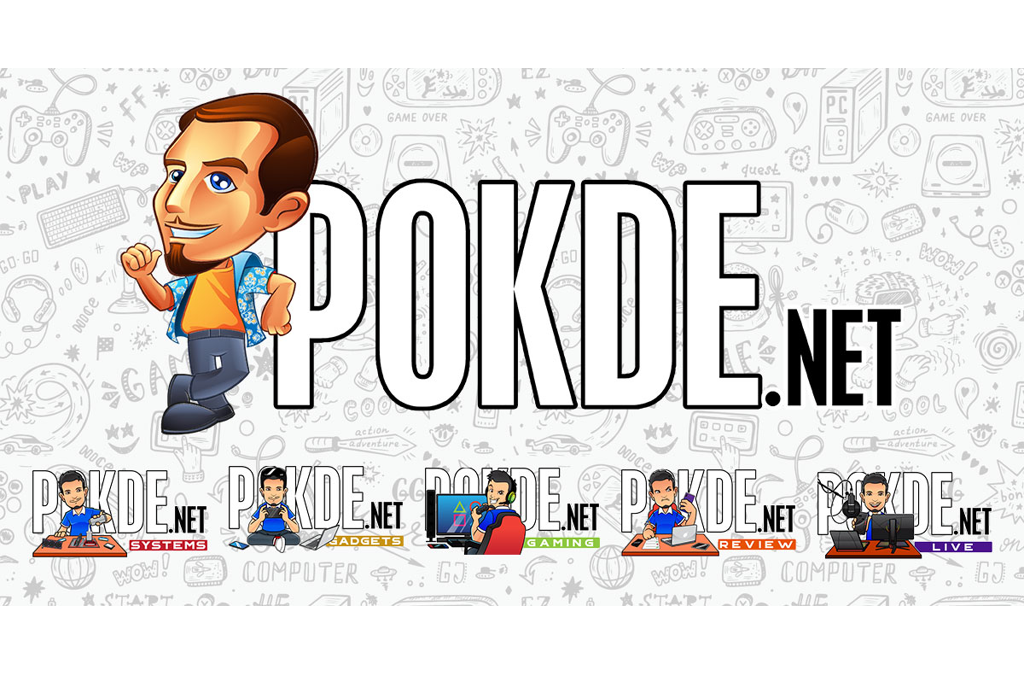 If you intend to game with the ASUS TUF Gaming GeForce RTX 3090 at 1440p, you will be enjoying high refresh rate gaming even in the AAA titles, even with raytracing effects enabled. DLSS takes things even further and can actually improve the visuals at this point. It is also worth noting that you will be running into CPU bottlenecks by this point.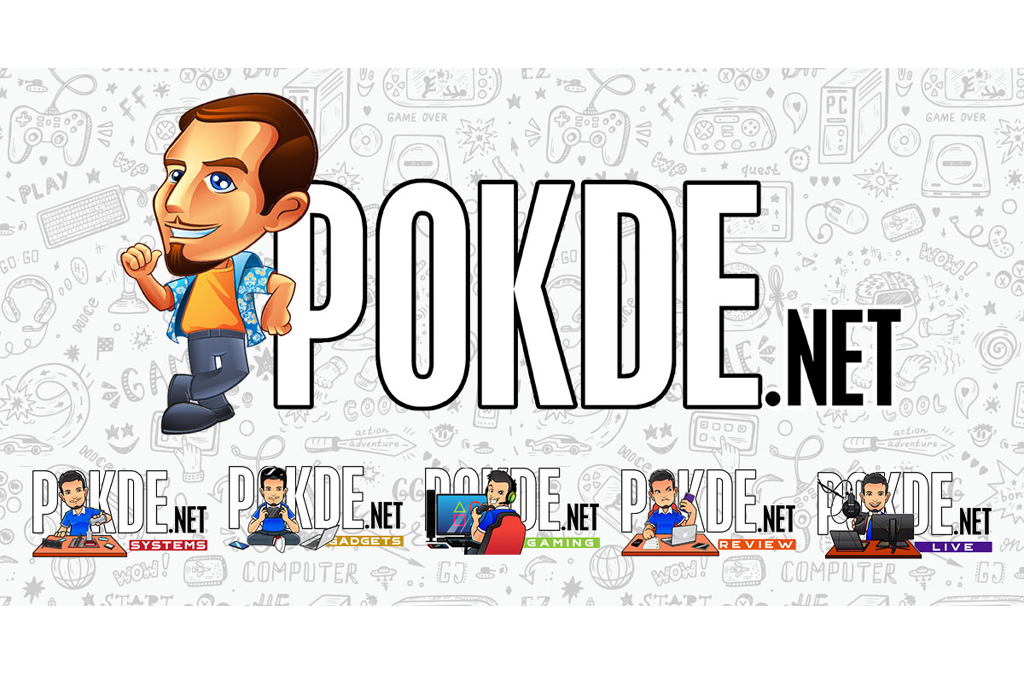 At 1080p you will mainly be limited by your CPU, and I don't recommend you spending this much money only to game at FHD. You should probably consider saving some money and getting a GeForce RTX 2070 SUPER or maybe a 2080 SUPER, if you are hellbent on gaming at 1080p.
Thermals
The ASUS TUF Gaming GeForce RTX 3090 draws 350W on average in our Superposition Stress Test, with clocks hovering around 1850MHz on average, with peaks of 1905MHz. Interestingly, that's actually higher than the clocks we saw on the factory overclocked GIGABYTE GeForce RTX 3090 Gaming OC. The fans also didn't work as hard with it running up to 1838RPM, or 1792RPM on average. That was with the Performance BIOS active. The average temperatures observed was 64°C, with a peak of 66°C.
ASUS' has equipped their cards with dual BIOS functionality, which will come in handy for enthusiasts who are looking to flash their cards. But out of the box on the ASUS TUF Gaming GeForce RTX 3090, they are basically just differently tuned fan profiles. The power limit and boost clocks are the same across both profiles, which explains the minimal differences in the graphs above. However if you want to be absolutely nitpicky, we do see the Quiet BIOS' fans running about 50RPM slower, while clocks are about 30MHz lower, on average. Thermals are pretty much equal, although surprisingly the Quiet BIOS actually sees the GPU run 1°C cooler on average.
Conclusion
My verdict on all GeForce RTX 3090 cards will be pretty similar: you should just get the GeForce RTX 3080. The GeForce RTX 3090 will post slightly faster performance than a GeForce RTX 3080, but you won't exactly need that few percent when a GeForce RTX 3080 will comfortably tackle 4K gaming at less than half the price. But of course, there will be those who want the best of the best, and money is no object in their quest for the absolute cutting edge.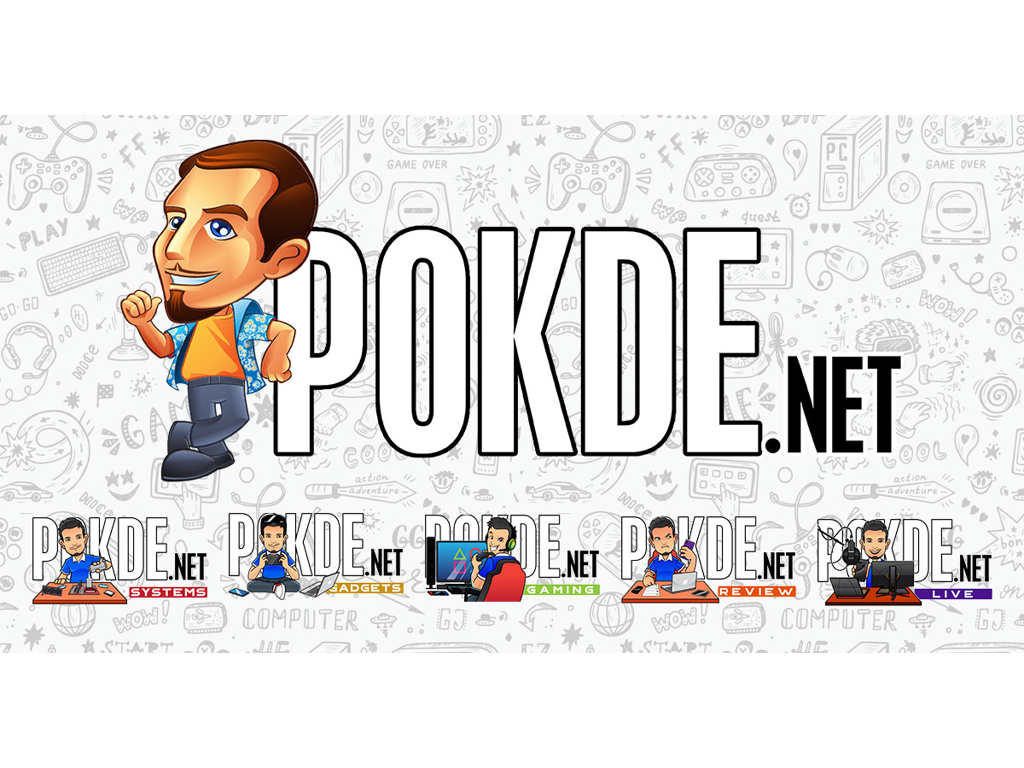 If you are determined to get the best Ampere GPU NVIDIA can offer right now, the ASUS TUF Gaming GeForce RTX 3090 is an excellent choice for RM7208, which makes it the most affordable GeForce RTX 3090 we have seen thus far. The cooler handles the heat output of NVIDIA's flagship GPU admirably, and it does so without having to take up three full PCIe slots, which is always good. The efficient cooling also allows it to boost higher than some higher-priced factory overclocked options, which makes it all the more compelling. Now, the next question is whether you can find it in stock at that price…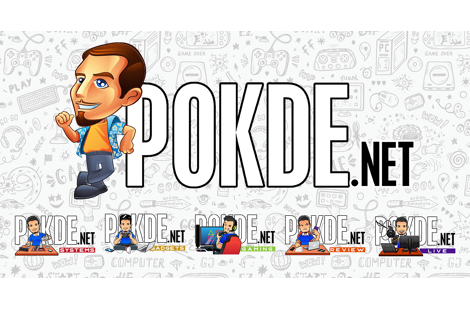 Our thanks to ASUS Malaysia for sending us the ASUS TUF Gaming GeForce RTX 3090 for review.