ROG Mothership is making its way to Malaysia!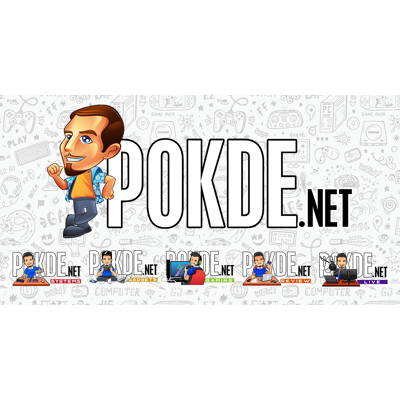 While we have previous reported the ROG Mothership won't be making its way to Malaysia, it seems that we were misinformed. In a recent interview with the top brass from ASUS, apparently we will be getting the ROG Mothership here in Malaysia. Yes, that insane high-end gaming desktop replacement of a tablet.
While details are quite sparse, the tablet is definitely going to put to shame even high end desktops. It packs an Intel Core i9 8950HK and a GeForce RTX 2080, up to 64GB DDR4 RAM as well as three PCIe NVMe SSD in RAID 0 configuration. As if that isn't ridiculous enough, both the CPU and GPU can be overclocked for even higher performance.
Topping that off is the support for the latest WiFi 6 standard, promising Gigabit WiFi speeds. And just in case you find the GeForce RTX 2080 to be insufficient, you can always connect the ROG Mothership to an external graphics card via Thunderbolt 3. The array of I/O options is just enough to comfortably make your desktop look obsolete.
The ROG Mothership is expected to launch in Q2 2019, but when exactly will it arrive in Malaysia is still unknown. it will most likely make it to Malaysia in the second half of 2019. Malaysian pricing has yet to be confirmed as well, but be prepared to part with a kidney. Or two.
Pokdepinion: Judging by their previous products, we can probably expect this to cost about as much as a compact car…