Facebook and Google are Spying on Your Porn Habits Even in Incognito Mode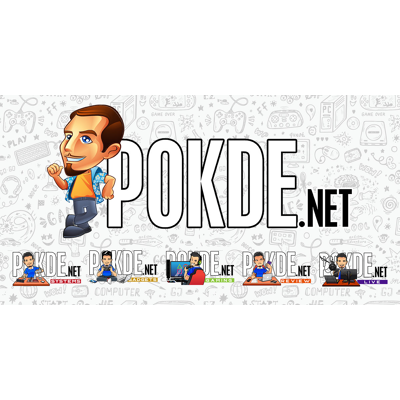 Facebook and Google are Spying on Your Porn Habits Even in Incognito Mode
It's no secret that there's plenty of entities looking to track user activities on the internet. Many have thought that Incognito Mode would be the way to some of their web browsing activities a secret, but it appears that it isn't the case after all.
This valuable information came from a research paper by a team of researchers from Microsoft, Carnegie Mellon University and the University of Pennsylvania. Incognito Mode still gives up personal data to trackers, especially browsing habits. The only difference is that it's not recorded on your PC.
The study showed that third-party tracking is "endemic on pornography websites." A massive 93% of the thousands scanned were leaking user data to at least one third-party tracker. Here's a more insightful breakdown:
22,484 porn websites were scanned for the study with a tool called webXray, which matches data requests to third-party sites
74% of the sites scanned had trackers from Google or one of its subsidiaries, 24% had trackers from Oracle, and 10% had Facebook's trackers on them
According to the researchers, the tracking is almost identical to that used for online retail / e-commerce.
Only 17% of the sites had their data encrypted
Needless to say that many people's privacy have been breached pretty hard. Google and Facebook mentioned that they don't allow their trackers to be used by adult websites for business purposes. However, there isn't really anyone policing this so it's hard to say for sure.
Anyone can add their trackers to any website, and get reports from the back end. It doesn't really matter if Google isn't allowing advertising profiles based on sexual interests or related activities, as the website tracking those can generate their own reports to use the data however they see fit.
You can check out the research paper by clicking right here.
Pokdepinion: Well, uhh, if you've been into some really "unique" stuff, then it's probably out in the open now.