HUAWEI Hongmeng OS Is Apparently NOT for Smartphones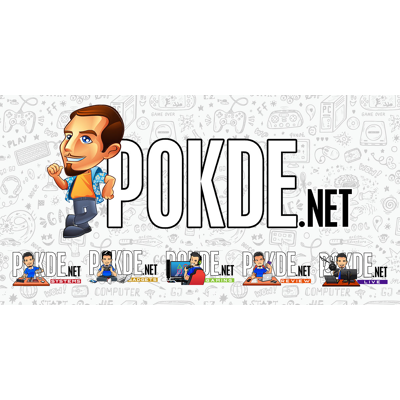 HUAWEI Hongmeng OS Is Apparently NOT for Smartphones
With the recent issues between China and US, HUAWEI is essentially at the forefront of companies affected by it. When a ban was initially made by the Trump Administration, we learned of Hongmeng OS being the potential Android replacement. As it turns out however, that might not be the case after all.
Senior Vice President and HUAWEI board member Catherine Chen informed a media roundtable in Brussels that Hongmeng OS wasn't developed for smartphones. Instead, it was meant for industrial / commercial use like IoT. It was said to be already long in development before discussions on Android alternatives took place.
She included that while mobile OS for smartphones included hundreds of million lines of code, Hongmeng OS included hundreds of thousands. This would also mean that it has incredibly lower latency compared to a mobile OS.
It was mentioned that HUAWEI is intending to continue their use of Android OS for all their smartphones for the foreseeable future. As for whether they will be able to continue to do for a long time is still uncertain. While the Trump Administration have seemingly softened their position on the company as of late, it's still blacklisted.
Source: Xinhua
Pokdepinion: It's not to say that the company doesn't have a mobile OS being developed in secret or anything. It's no surprise that large companies will already have a contingency plan ready for various occasions. Either way, best not to speculate until we hear about it.