HUAWEI 12.12 Super Sale Is Now Running — Includes RM12 Flash Deals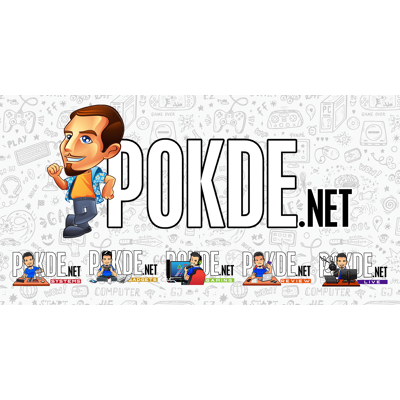 HUAWEI Malaysia is kicking off their HUAWEI 12.12 Super Sale where you can enjoy promotions to enjoy your favorite HUAWEI products in the period.
HUAWEI 12.12 Super Sale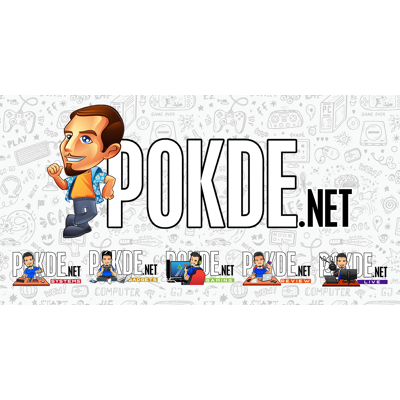 The promo starts from today till the 12th December itself where you can get promotions including flash deals as low as RM12, must buy items, and even RM200 vouchers up for grabs.
In addition to that, HUAWEI is rewarding those who register on their HUAWEI Store today onwards till 12.12. Here, you can win prizes worth up to RM978 where there will be 68 lucky newly registered users.
Once you've registered, you can simply sit back and relax. HUAWEI's customer service will contact you by the given registered email or phone number. You can also check if you're one of the winners at their homepage on the 21st of December 2020.
HUAWEI is offering deals such as their HUAWEI Mate 30 Pro at RM2,499, HUAWEI nova 5T at RM999, and even the HUAWEI MateBook 13 R5 at RM2,999 to name a few of their offers.
In case you didn't know, HUAWEI also has a store pick up service where you can choose your preferred stores to pick up the items that you purchase. Something you might want to take note if you hate queuing up and waste time.
Pokdepinion: Imagine winning something when you just register. That'll be super lucky. Got a HUAWEI product in mind that you want to purchase? Now might be a good time to get them.