New PS5 Variant Comes With A New, Smaller Chip to Power It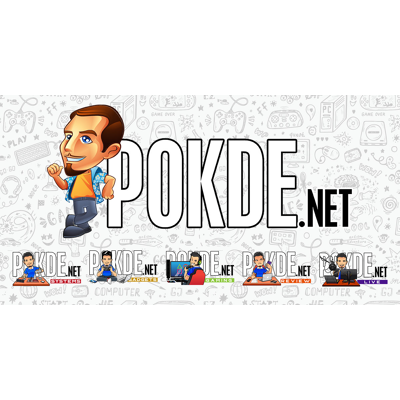 There is a new, 3rd variant of the PS5 console and it appears that it comes with more than just a mere weight reduction as a new chip is powering it.
A New Chip Powering the PS5?
A report on the 3rd PS5 variant, the CFI-1200 series, reveals that it comes with a new 6nm chip with the codename Oberon Plus. It's made with the TSMC 6nm process with some improvements over its previous iteration, the 7nm Oberon chip.
For the most part, it's just better power efficiency at similar power levels, which means lesser heat being generated. Performance is expected to be the same since the Zen 2 and RDNA 2 architectures remain the same. This is the reason why this specific new variant is lighter than its other counterparts.
After all, the company could put in a smaller cooler inside, therefore reducing its weight. More importantly, this means the chip can be produced on a single wafer, reducing PS5 production costs by 12%. This wouldn't mean a reduction in price however as Sony will likely still stick to the new price unveiled previously.
More likely than not, Sony Interactive Entertainment will be going with this 6nm Oberon Plus chip for future PS5 consoles being produced moving forward until a newer, more efficient chip comes to fruition. If it ever comes with a stronger chip, that is when a mid-life cycle upgrade (PS5 Pro) would come to life.
Pokdepinion: I'm still happy with my first generation variant so I'm going to stick with it. When a Pro model comes out however, we'll see if it's worth the upgrade or not.