Playstation 4 Pro Red Dead Redemption 2 Bundle Coming Soon To Malaysia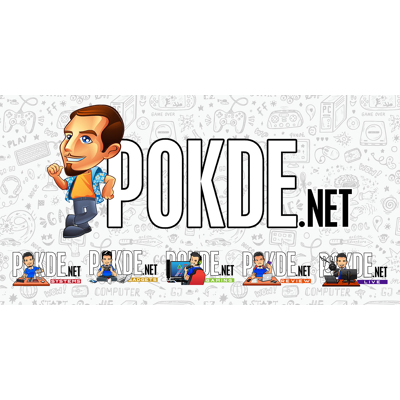 The folks from Sony Interactive Entertainment has announced today that the upcoming Playstation 4 Pro Red Dead Redemption 2 Bundle Pack will be made available in Malaysia.
Playstation 4 Pro Red Dead Redemption 2 Bundle
The bundle will be available at a suggested retail price of RM2,049 and with it, you will be getting a Playstation 4 Pro Jet Black 1TB, a Dualshock wireless controller, and a Blu-ray Disc version of the Red Dead Redemption 2 Special Edition. It also comes packed with bonus digital contents "The War Horse" and "The Outlaw Survival Kit".
Red Dead Redemption 2 is brought to you by the creators of Grand Theft Auto V and Red Dead Redemption, where it is an epic tale of life in America at the dawn of the modern age.
Set in America back in 1899, the end of the wild west era has begun as lawmen hunt down the last remaining outlaw gangs. Those who will not surrender or succumb are killed.
After a robbery goes horribly wrong in the western town of Blackwater, Arthur Morgan and the Van der Linde gang are forced to flee. With federal agents and the best bounty hunters in the nation massing on their heels, the gang must do whatever it takes to fight their way across the rugged heartland of America to survive.
As deepening internal divisions threatens to tear the gang apart, Arthur must make a choice between his own ideals and loyalty to the gang who raised him.
Red Dead Redemption 2 is set to be released on October 26th 2018.
Pokdepinion: Man, I can't wait for the game to come out, especially to play the online mode. GTA Online was so much fun, I'm just waiting to test out what you can do in RDR2!