Digi Introduces Footbraille — Enabling The Visually Impaired To Experience Football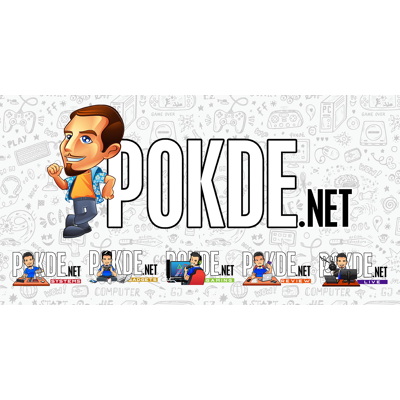 The folks at Digi held a special event today, where we've got to witness for ourselves Footbraille, a prototype that allows for the visually impaired to experience football in all its glory. With the upcoming 62nd National Day coming up, they came up with a unique way to demonstrate it.
They've introduce the Footbraille and adding to that, they've showcased Digi's national day video for this year. The video sees Malaysia's visually impaired national players get to 'witness' for themselves Malaysia's most iconic football match, when Malaysia won 2-1 against South Korea in the 1980 Olympics Moscow qualifiers. Here's the video that they've made below.
Footbraille is a prototype that is set to change the way the visually impaired experience the thrills and the spills of a football match as their sighted peers would. It is basically a touch table that syncs wirelessly to a device with a custom software that inputs the ball's movement, and then creates a touch-based response allowing the users to 'feel' the match. This experience is helped by a live commentary to help users completely immerse themselves in the game.
Even though it is still a prototype, Digi has said that it will look to further develop it in the future. They have said that there is the possibility to offer live matches. Adding to that, the technology that's available doesn't mean that football is the only sport that they are able to support.
Pokdepinion: Now that's what I'm talking about. Using technology to bring us all closer together. Hopefully they'll be able to introduce it soon to the public.