Mario Kart Tour is Coming to Android and iOS Next Month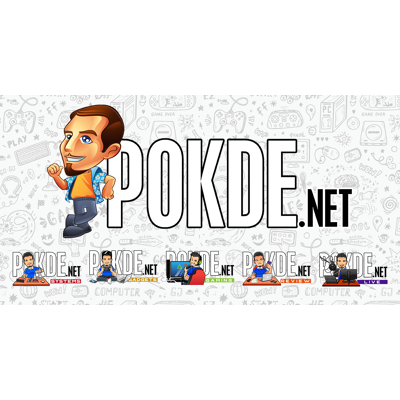 Mario Kart Tour is Coming to Android and iOS Next Month
It's no secret that Mario Kart Tour is a mobile game for both Android and iOS. However, no one knows exactly when the game will be out. While it was initially slated for a March release, it was then delayed to a Summer 2019 release window instead. Now, we have the exact release date for the game.
Announced via the game's official Twitter account, Mario Kart Tour will be released on 25th September 2019. Aside from the release date, not much else is known about the mobile game. More details about the game is expected to pop up in the coming weeks. For now, we do have some ideas based on beta tests of the game.
The beta version of the game is said to have gone a little crazy on microtransactions according to game industry consultant Dr. Serkan Toto.
Looks like Mario Kart Tour beta is pretty hardcore with regards to monetization.  Multi-level gacha for drivers, karts and gliders. Rare drivers have advantages during races. Stamina system limits races available on an hourly basis.
It's worth noting that anything can change from its beta to the final release. Hopefully, microtransactions won't be as rampant in the final game.
Mario Kart Tour will be coming to both Android and iOS on 25th September 2019.
Pokdepinion: One of the few mobile games that I will definitely play diligently. Can't wait for it to finally be launched.