Resident Evil 4 Remake Runs Better on PS5 But Xbox Series X Has One Thing Going For It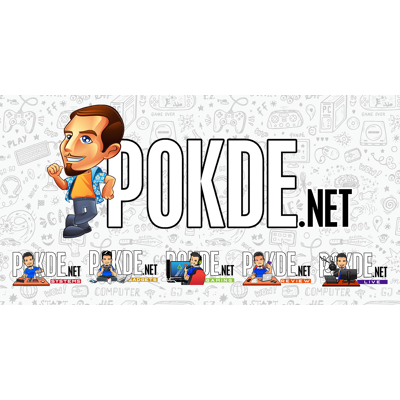 A new comparison of Resident Evil 4 Remake has emerged, showcasing how the game performs on current-gen consoles and PC. Learn about the differences and similarities in this in-depth analysis.
Resident Evil 4 Remake: How Does it Compare on Current-Gen Consoles and PC?
Capcom's Resident Evil 4 Remake has been making waves since its global release, and now a new comparison video has surfaced that highlights the game's performance across current-gen consoles and PC. The video, courtesy of YouTube channel 'ElAnalistaDebits', pits the PlayStation 5, Xbox Series X|S, and PC versions against each other, showcasing the differences in performance and visual fidelity.
According to the comparison, the PC version of Resident Evil 4 Remake offers the highest average resolution and best performance, depending on the setup. Meanwhile, both the PS5 and Xbox Series X versions run the game in dynamic 4K at 60FPS in Performance Mode. However, the PS5 version has the edge when it comes to performance, while the Xbox Series X benefits from a higher average resolution due to the PS5 version using more aggressive temporal reconstruction. Additionally, the Xbox Series S version runs at a lower resolution with a lower level of detail compared to the other consoles.
Despite these differences, Capcom has done an impressive job with the game's visuals, even on past-gen consoles. According to reviews, Resident Evil 4 Remake boasts an impressive visual showcase with fleshed-out characters and a solid presentation. The game is available now for PC, Xbox Series X, Xbox Series S, Xbox One, PlayStation 5, and PlayStation 4.
Overall, it's clear that Resident Evil 4 Remake delivers impressive performance across all platforms, with the PC version coming out on top. Whether you're playing on console or PC, you can expect a solid experience with the game's impressive visuals and solid gameplay mechanics. Check out the comparison video below to see the differences between the different versions of Resident Evil 4 Remake.
Pokdepinion: It's an interesting comparison, and at least the gap isn't as big as it was in the console generation that the original game came out for as it was struggling to run on the PS2 whereas the Gamecube version looked fantastic. Either way, play it on the system you have or can afford rather than focusing on getting the best experience possible.