Top 10 Mask Designs Announced For The Kingston x CSD APAC Mask Design Competition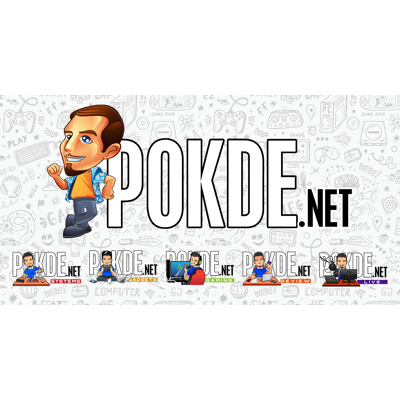 Kingston has announced the Top 10 mask designs of the Kingston x CSD APAC Mask Design Competition. The competition is a collaboration between Kingston CSD, a leading brand of face masks, was announced back in November last year and is centred around the theme of 'There's Strength in Memory'. The Top 10 designs were chosen from over 3,100 entries across all APAC regions. Two Malaysian designs, Monster Nation by Yman.S and Love Memories Forever by Lilo Jong were among the Top 10 designs.
Malaysians listed in the Top 10 of the Kingston x CSD APAC Mask Design Competition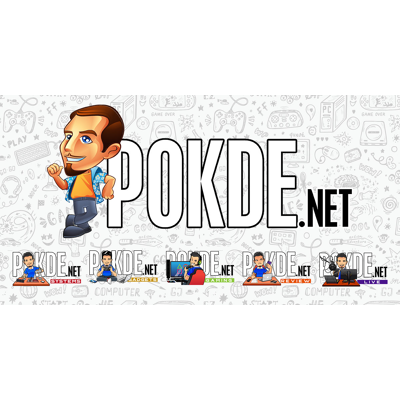 The contestants consisted of APAC's top artists and designers from various fields. ranging from product, textile, visual and multi-media designers, to illustrators, art students and professors. The design entries reflected the designers' memories, concepts regarding people's interaction, compelling and memorable life events and reflections on 2020. Lilo Jong from Malaysia portrayed the strong bond she has with her family, while Wu Bo Yi from Taiwan found inspiration from a childhood snack; Tsuyoshi Artman, from Japan, depicted the beauty of nature to highlight the act of breathing.
Among the Top 10 designs of the Kingston x CSD APAC Mask Design Competition, 5 designs each were judged based on two different criteria; the "3-Colors" group emphasised on creative patterns consisting of only three colours, whereas the "Unlimited Colors" group stressed on how well contestants play with their colours.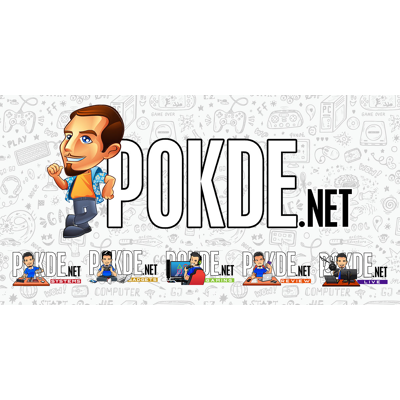 The two Malaysian designers shared their thoughts on being listed among the Top 10 of the Kingston x CSD APAC Mask Design Competition. Yman.S, a Senior Packaging Designer from Malaysia, said "Kingston and CSD have come-up with one of the best platforms for the artists to delve deeper into their memories and create something unique out of it. Through my artwork, I have paid a homage to the people's fighting spirit and hence have turned the scary monsters we all dread in our childhood memories, which now also represent the day-to-day hardships we face, into cute little monsters. I want to incite the spirit of positivity through my design."
Lilo Jong, a multi-media designer said "I have always yearned to create an artwork which is intertwined to my precious memories. This opportunity enabled me to bring alive my deep-rooted emotions. My artwork depicted the inevitable feeling I have when missing my family, and I have used each storage device from different periods to represent my family members. I look forward to the support of the design aficionados of Malaysia and hope that I reunite with my family members, just like in my artwork in the near future."
You can now vote for your favourite designs and determine who will be the winner of the Kingston x CSD APAC Mask Design Competition here. Online voting starts 27 January 2021 and will end on 7 February 2021. Winner will be announced online at a later date.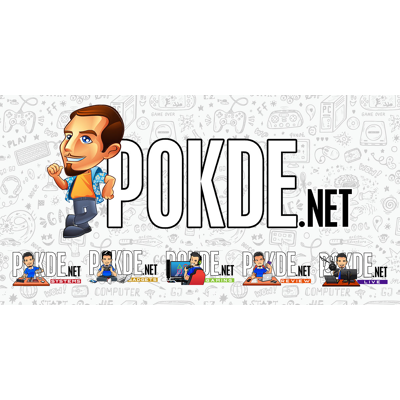 Not only that, Kingston is also doing a giveaway where one lucky viewer will get a chance to win an exclusive Memory Box with facemasks of the top 10 designs. All you have to do is comment and share the top 10 finalist's video here and other related social posts on Kingston's social channels for a chance to win.
Pokdepinion: Great to see Malaysian designs feature in the Top 10 finalists of the Kingston x CSD APAC Mask Design Competition. Make Malaysia proud guys!