This Bomberman-like Game is Currently Free for PC Gamers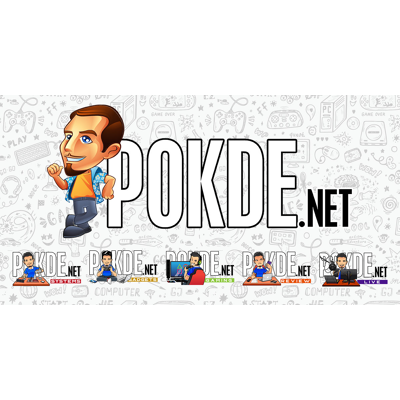 This Bomberman-like Game is Currently Free for PC Gamers: Blast Zone Tournament
We all love free games because even if it is a terrible game, it's free. It also gives us the opportunity to explore games we might not have considered if we had to pay for it. Well, it's a brand new year and there will surely be a number of free games around but we now have our very first one today.
The game is called Blast Zone Tournament, stylized as Blast Zone! Tournament, and the gameplay is reminiscent of Bomberman. You can actually play with up to 32 players, which can be very messy, and it has a 240-level solo campaign which runs the gamut of puzzle levels, hunting roaming targets, boss battles and bot-matches.
For more information on the game, check out the synopsis for Blast Zone Tournament right below here, courtesy of Steam
Blast Zone! Tournament is the fast-paced game where fun meets explosive combat! Take on challenges in the fully-loaded single-player campaign to level up and prepare to compete in numerous multiplayer arenas. Team up with friends and blast opponents as you go head-to-head to see who will be the last bomber standing! It's time to ignite your fuse and blast your way to the top of the leaderboards!
Blast Zone Tournament is currently in Early Access on Steam but can be claimed for free permanently on their Steam page. The last day to claim it will be on 16th January 2019, subjected to time zone differences.
For an easier time, click right here to claim the game.
Pokdepinion: The reviews aren't really favourable but it's a free game so I'm not complaining.