Future Xiaomi Smartphones Will Not Be Priced Cheaply After Redmi Rebranding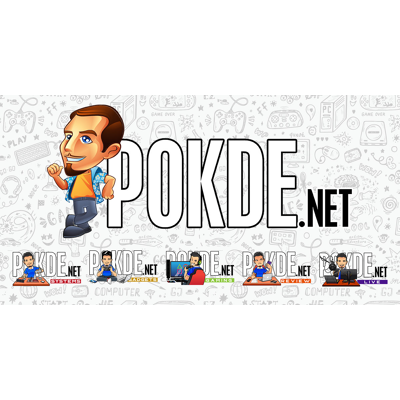 Xiaomi has been known to offer a huge array at smartphones at affordable prices down the years. Since Redmi has been set apart from the division itself, it seems that future high-end Mi smartphones will not come as cheap as they use to.
It was revealed by Xiaomi's Product Director, Wang Teng Thomas, who was responding to a post by a fan who was saying that the Redmi Note 7 and Mi 8 was the most value-for-money phone from the company. He then gave hints that after the rebranding of Redmi, there won't be any ridiculously cheap deals that consumer should expect from the Mi brand.
As it is, the Xiaomi Mi 8 (6GB+64GB) is selling at RM1,679 in Malaysia. Though there's no official details about Xiaomi's upcoming flagship, Mi 9, it is said that the phone will feature a triple rear camera setup, with a 48MP lens and a 32W fast charger to come with the phone.
Pokdepinion: In a way, it is good that they've separated their flagship devices from mid-range and entry-level smartphones. Previously it was quite hard to pick out a device from their lineup as most of their devices sits nearby with each other, in terms of price and what they offer. Hopefully they'll sort this out.