River Raids Update Now Available In Assassin's Creed Valhalla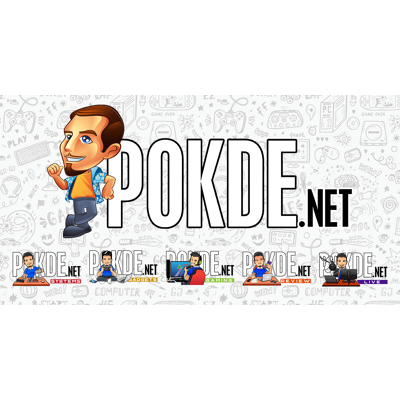 The folks at Ubisoft has today announced the latest update for Assassin's Creed Valhalla, the River Raids, which offers a new replayable mode that enriches the raiding experience in the game.
Assassin's Creed Valhalla River Raids update
For the River Raids update, the mode features higher-stakes raid that players can do without impacting their main game progression and alliances in England. In addition to that, a Jomsviking Crew (created by other players online) are led by the player's personal Jomsviking Lieutenant.
You will also get a new fully customizable longship exclusive to the game mode, whose cargo hold can be upgraded to bring more resources back from River Raids.
The new Jomsviking Hall has three levels to upgrade, where the higher the Hall's level, the higher the ranked Jomsvikings it will attract for the players to recruit. Jomsviking also have ranks now, with the higher rank giving greater survivability in River Raids.
To gain access to the River Raids, you will need to complete one of the first narrative arcs in England, either Grantebridgescire or Ledecestrescire, build your barracks and recruit your Jomsviking Lieutenant, and you will encounter Vagn and his crew of Jomsviking raiders, who will then introduce you to the game mode.
Not to forget, the game mode will also bring new abilities and rewards such as:
The Saint George Armor set and Great Sword
3 new Abilities, hidden in monasteries
2 new Settlement Buildings
A new set of longship and player cosmetics
Assassin's Creed Valhalla is available on PC, PS4, PS5, Xbox One, and Xbox Series X. Do check out our full review of the game by heading to the link right here.
For more on the latest tech and gaming news plus reviews, stay tuned to Pokde.net.
Pokdepinion: Sounds like a decent update for the game. Maybe I should return to the game just to check it out.